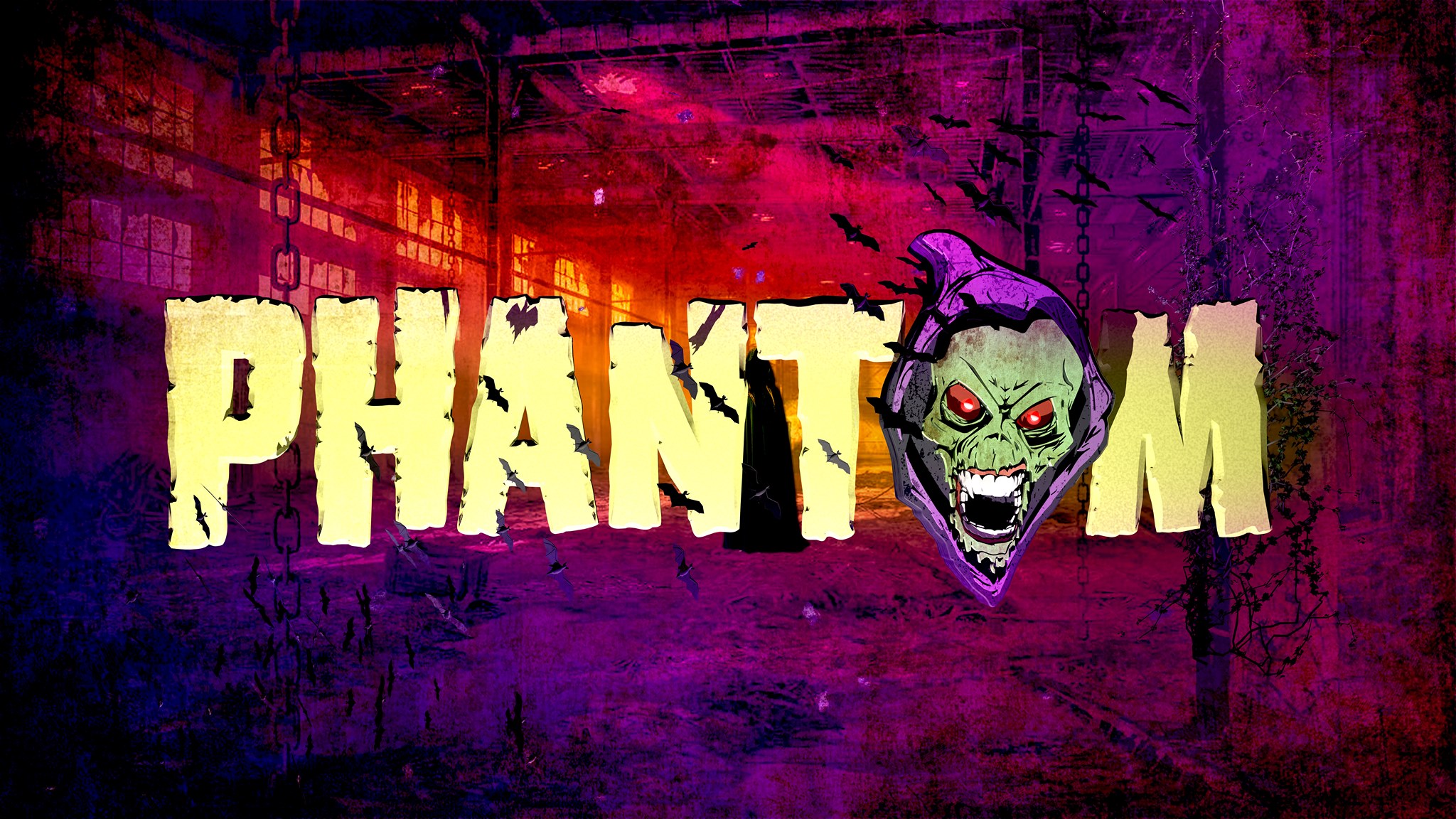 PHANTOM PDX
Portland's Proper Haunted Warehouse Experience

The largest Halloween production in Portland, PHANTOM PDX returns with another big blow-out costume party at The North Warehouse (723 N. Tillamook). We're working all month on transforming that massive space into a giant haunted warehouse party with 3 stages and lots of surprises.

Expect more of everything, including new partners and more collaborations.
Check out last years highlight reel: HERE
More info and promotions on FB: HERE
Main Stage:
Spherical light wall
Graveyard inspired decorative build-out
Stilt walkers, clowns, swinging performers, go-go dancers (and more)
9 person choreographed dance routine by 11 Dance Co
Tented Arena
40' x 100' tented canopy
Music curated by No Vacancy
Fire Pit (rain or shine!)
Picnic tables, hay bales, pumpkins & corn stalk
Back Alley:
All the Homies Party Bus
Silent disco battle: Doki Doki & Global Based
Koi Fusion / food trucks
Music by (more TBA):
Kinky Brothers - Computer Fam + 11 Dance Co - Gangsigns
BennyRox - Mechanical Planets - Evan Alexander - #Partygirl
Talksin - Token - Chris Bower - Wolfkin - Mutagen
Jake McGeorge - Laura Lynn - Optikos - Vincent De France - Dan Crocket
Mijo - Dirty Deedz - Nate Phaser - Ben Jon Win - Stickybrixx- Heysus
Preferred Sponsors:
Beam Suntory
Pabst Blue Ribbon
10 Barrel Brewing
SoCold mobile bar service
Ride safe with Lyft and use promo code: phantom for $5 off
Professional photography by Bunn Salarzon
Get more INFO on our FACEBOOK event (HERE) and promotional offerings