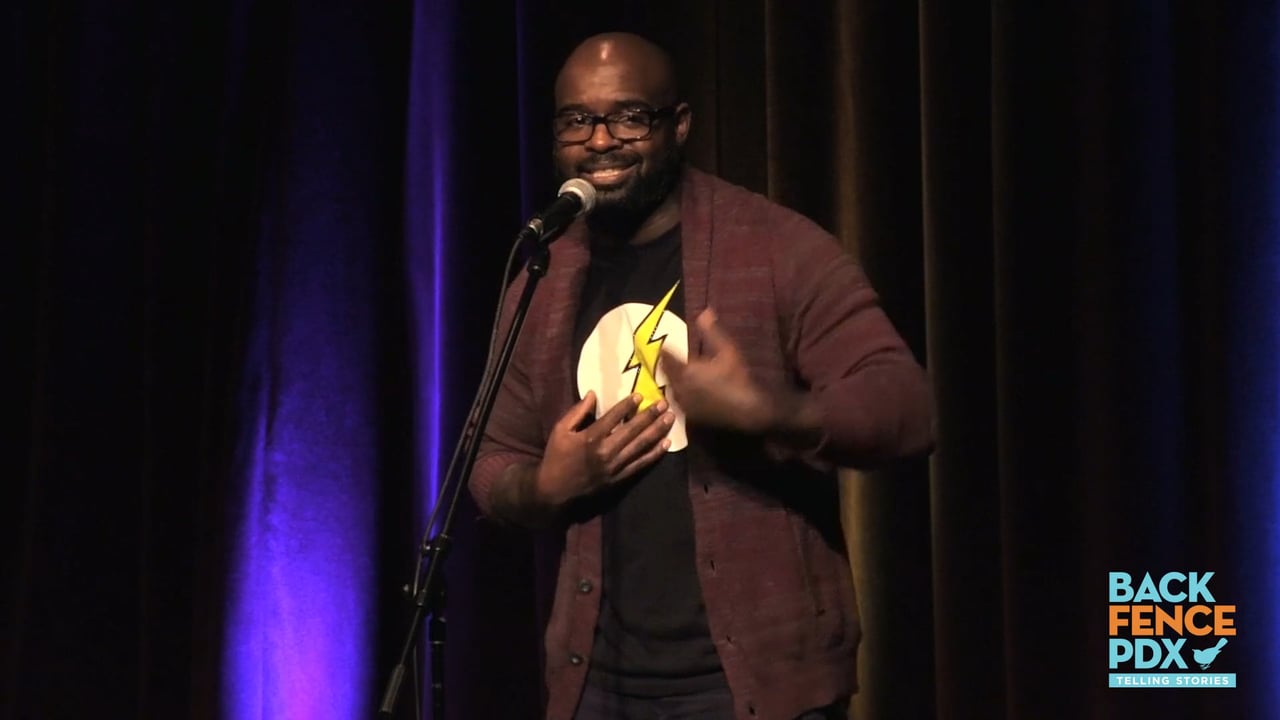 Back Fence PDX: MAINSTAGE ⎮ Cats
VIP
more info
VIP ticket holders have some of the best seats in the house reserved for them. (Note: Unclaimed reserved seats will be released at 7:50pm.)
A cat will cross the path of all of our September stories. Think stories about the lore surrounding our feline friends, black cats, ladders, good luck or bad luck, do they know things?, moving with a cat, did one help you get through good times and/or bad, lost and found cats, inherited cats, cat haters, cat allergies... (Do you or someone you know have a compelling story on this theme: send yourself or them to our pitch page!)

FEATURING* Cultural Competency Consultant and Educator, Leads Seminars, Public Speaker BEALLEKA, FBI agent Andy Genelli in the new Discovery series Manhunt: Unabomber, Co-writer of the web-series 'I F'ed Up Royal,' First Person in Family to Run a Marathon in Jeans and T-Shirt BEN WEBER, and Author of Death Confetti, Duct-taped fifty Hall and Oates tapes to a teacher's door, Sells thigh-boots to online fetishists JENNIFER ROBIN along with 2 more amazing storytellers to be announced soon!
Hosted by B. FRAYN MASTERS & MINDY NETTIFEE

A portion of this show's proceeds will go to Animal Aid, a Portland non-profit serving animals and the people they love since 1969. In addition to a shelter for free-roaming cats and a foster program for cats and dogs, Animal Aid operates two community programs: the Animal Aid Cares Fund, a partnership with local vet clinics to offer funding for urgent veterinary care, and C-SNIP (Canine Spay/Neuter in Portland), a partnership with PAW Team to provide spay/neuter funding to homeless or extremely low-income Portland-area residents.
$16—$28 ADVANCE ⎮ $20 DAY OF SHOW For $28.00 there a limited number of VIP tickets available, reserved until 7:50pm, on the front rows of the main floor. — Note: We will have walk-up tickets set aside for sale at the door.
DOORS 7:00PM ⎮ SHOW 8:00PM
*Storytellers subject to change without notice. Stories may contain explicit language and/or subject matter.