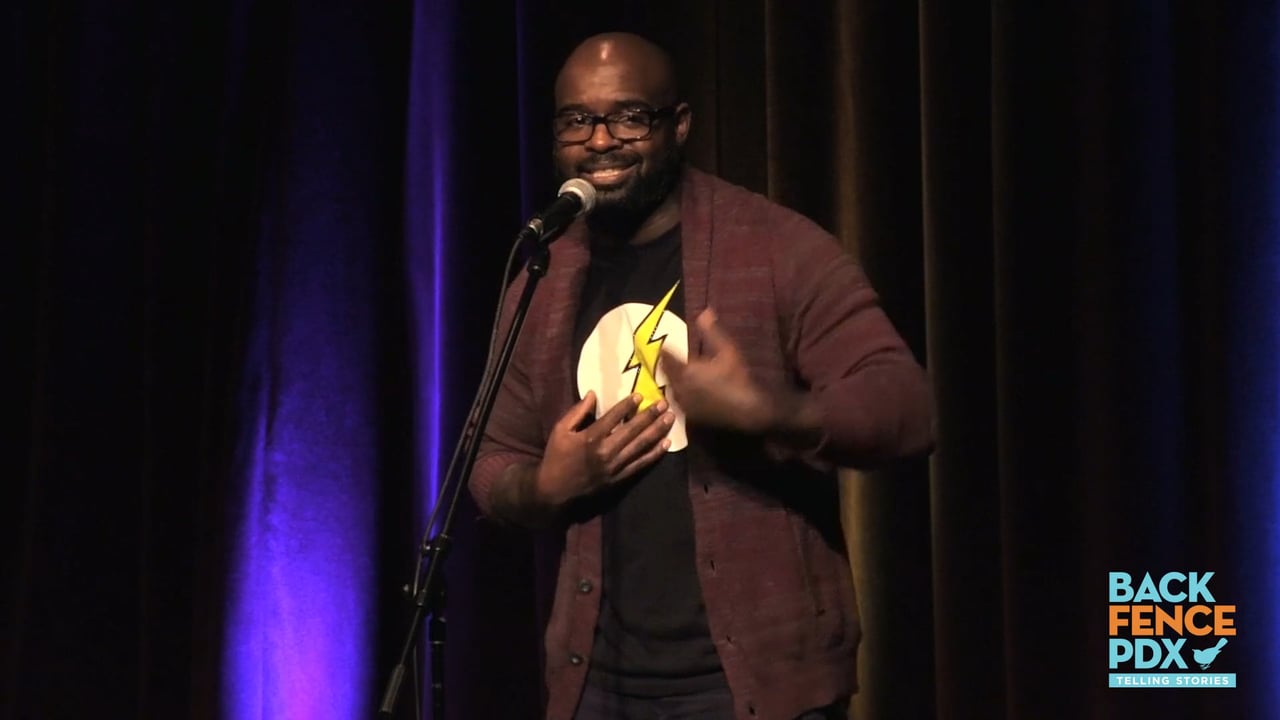 Back Fence PDX: MAINSTAGE ⎮ Cats
A cat will cross the path of all of our September stories!

FEATURING* Cultural Competency Consultant/Educator, Recovering Academic, Intersectional Shero, Mistaken for a Roll of Toilet Paper in 4th-grade Marshmallow Halloween Costume, No, You Can't Call Her a Nickname BEALLEKA, Winner Portland's Funniest Person 2017/Winner Stand Up Best of WW 2017, Member of Lez Standup, Voted Most Opinionated in High School CAITLIN WEIERHAUSER, FBI agent Andy Genelli in the new Discovery series Manhunt: Unabomber, Co-writer of the web-series 'I F'ed Up Royal' BEN WEBER, Sketch Comedy King, Actor, Past Performer for Live Wire! Radio ANDREW HARRIS and Author of Death Confetti, Duct-taped fifty Hall and Oates tapes to a teacher's door, Sells thigh-boots to online fetishists JENNIFER ROBIN
Hosted by B. FRAYN MASTERS & MINDY NETTIFEE

A portion of this show's proceeds will go to Animal Aid, a Portland non-profit serving animals and the people they love since 1969. In addition to a shelter for free-roaming cats and a foster program for cats and dogs, Animal Aid operates two community programs: the Animal Aid Cares Fund, a partnership with local vet clinics to offer funding for urgent veterinary care, and C-SNIP (Canine Spay/Neuter in Portland), a partnership with PAW Team to provide spay/neuter funding to homeless or extremely low-income Portland-area residents.
$16—$28 ADVANCE ⎮ $20 DAY OF SHOW For $28.00 there a limited number of VIP tickets available, reserved until 7:50pm, on the front rows of the main floor. — Note: We will have walk-up tickets set aside for sale at the door.
DOORS 7:00PM ⎮ SHOW 8:00PM
*Storytellers subject to change without notice. Stories may contain explicit language and/or subject matter.