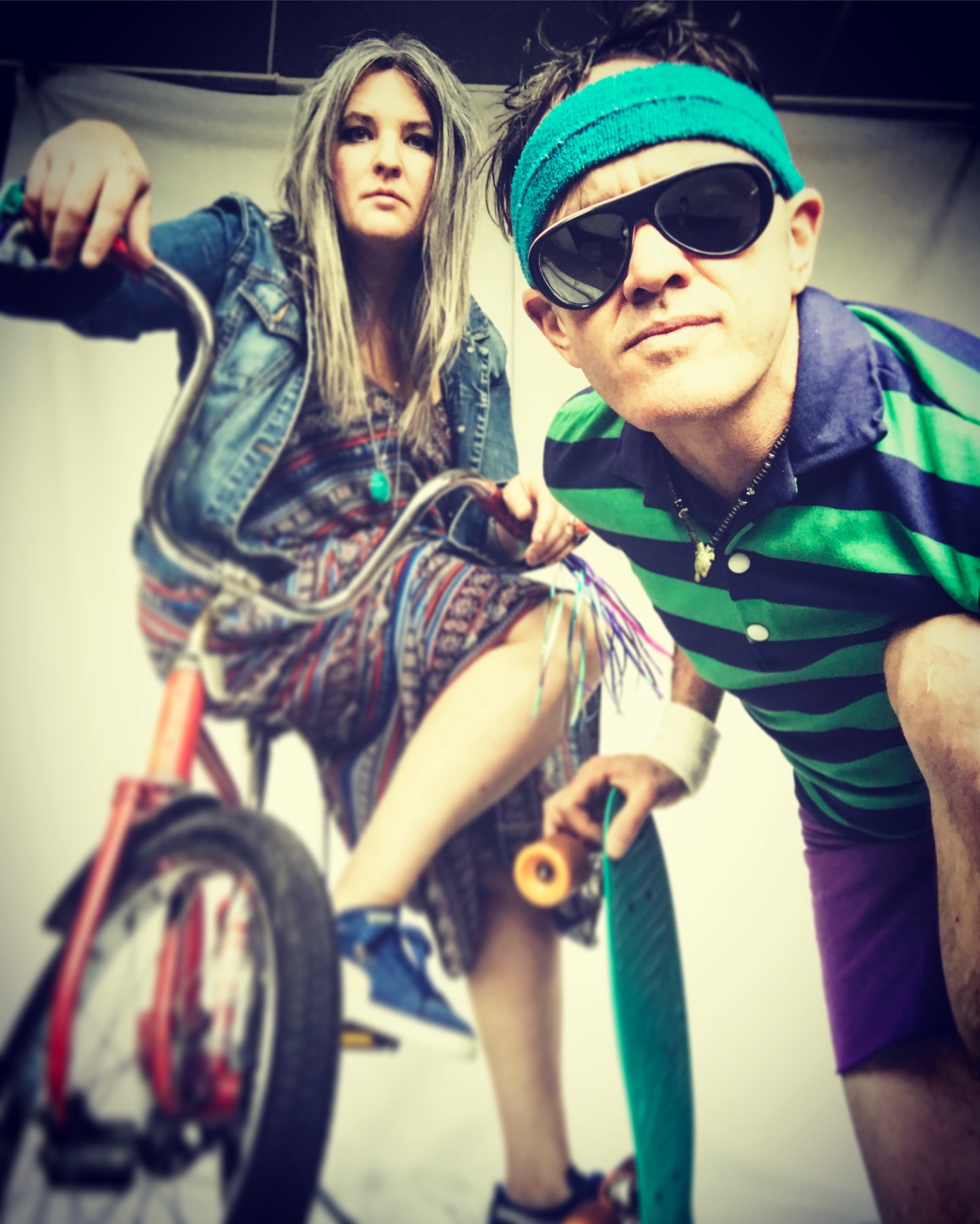 The Aces
VIP
more info
VIP tickets get you a reserved seat in the first 3 rows and a drink of your choice from The Siren bar!
The Aces are here with a BRAND NEW SHOW
The Aces are back at it for a 6th year and are bringing you the smart n fresh sketch comedy you have come to expect from the tallest sketch duo in the world. McLendon and Fetters and director John Breen promise to take you places you weren't expecting, and leave you chocked full of goodness. Come see what the fuss is about and what has inspired people to say, "Christ, I love The Aces" (Portland Mercury)!
8 performances only!
Fridays and Saturdays
March 3-18
Thursdays, March 9 & 16
8pm
$15 presale/ $20 door