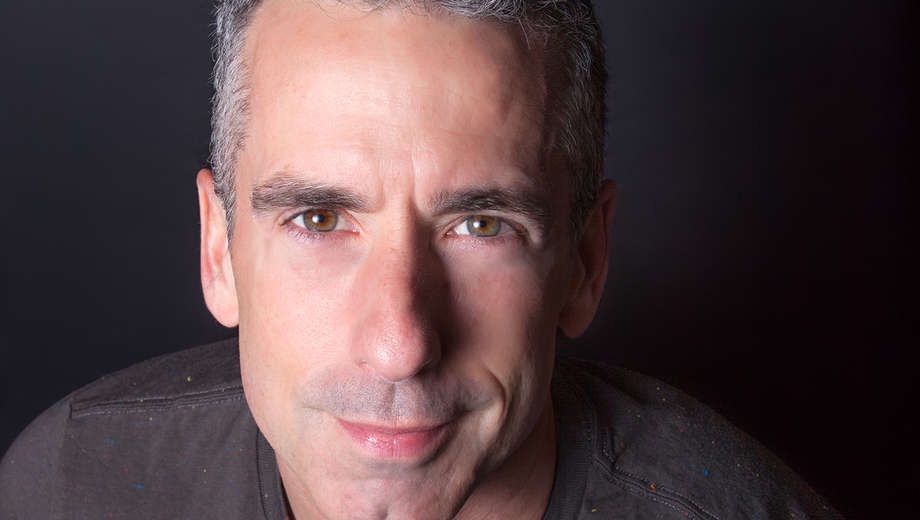 The Portland Mercury Presents Dan Savage's Easter Extravaganza!
The Savage Lovecast returns to Revolution Hall for a live taping of Dan Savage's popular sex-and-relationship-advice podcast! Join Dan, Nancy, and the tech-savvy, at-risk youth for a very special sexy Easter extravaganza and get all your sex-and-relationship questions answered live! With special musical guests Rachel Lark and the Damaged Goods, Comedian Nariko Ott, Sexy Jesus, treats, bunnies, baskets, and MORE!
Rachel Lark is a San Francisco based singer/songwriter and multi-instrumentalist. Her music has been featured on The Savage Lovecast and Salon.com and she tours regularly throughout the U.S. and Europe. In 2016 she formed her new band, The Damaged Goods, and recently recorded her first studio album with not a cult records. Her new show, Studies Have Shown, will be touring the U.S. in June 2017.
Nariko Ott is the winner of the Portland's Funniest Person Contest 2016 and named one of SplitSider Magazine's "Top Up and Coming Comedians" in 2015, Nariko Ott is definitely a name you won't forget. He's been accepted into the Seattle International Comedy Competition, the Bridgetown Comedy Festival, The Redwood Comedy Festival and the Idaho Laugh Fest. Always working, Nariko has established himself in the comedy community by regularly hosting at Helium Comedy Club. He's the producer of the "Just One of The Guys" the all-female comedy/drag showcase and host of "No Pun Intendo" at Ground Kontrol in Portland.
Past live tapings of the Savage Lovecast at Revolution Hall have sold out quickly—get your tickets now! Doors at 7pm, show starts at 8pm. 21+