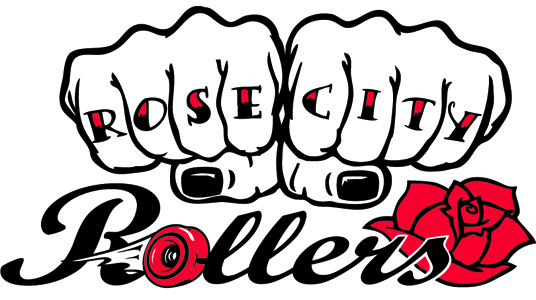 Rose City Rollers presents
Wreckers vs. Seattle's Tilted Thunder Rail Birds Roller Derby Bout
The Rose City Wreckers can't wait to host the Tilted Thundercatz from Seattle!
The Rose City Wreckers are the recreational team of the Rose City Rollers. These skaters might be recreational, but they are fierce and skilled on the track! They are matched up against the flat track team of the normally banked track Titled Railbirds. Help welcome our neighbors from the north at this awesome event!
Details:
*Doors open at 7pm, Event starts at 8pm.* Online ticket sales end 6 hours prior to the event and at least 30 GA tickets guaranteed for sale at the door.
Interested in group tickets or being Grand Marshall for a bout? Check out our Be A Star page.
Want to win the Best Seats in the house? Auction goes live on eBay 10 days prior to event.
Be sure to check out our things to Know Before You Go page.