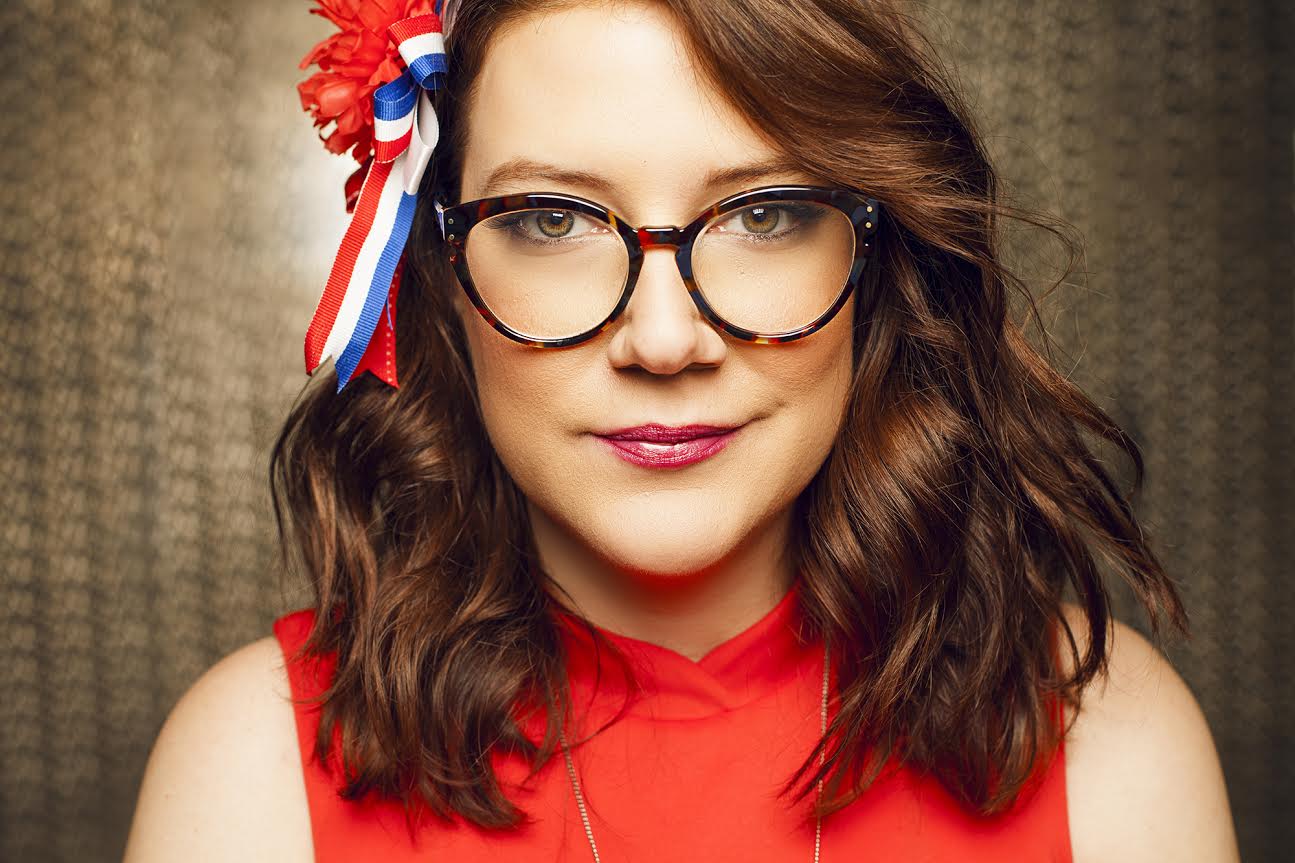 Sara Schaefer - Love You So Much - Comedy Tour featuring JoAnn Schinderle & Alyssa Yeoman
Saturday June 10th - 9pm (8:30pm doors) SARA SCHAEFER stops by Alberta Street Pub on her Love You So Much comedy tour! Featuring JOANN SCHINDERLE and hosted by ALYSSA YEOMAN. The hilariously smart witted Sara Schaefer packs out delighted audiences each time she rolls through town, get tickets in advance to secure a limited seat. We guarentee you won't want to miss this opportunity for mega laughs!
Sara Schaefer is a critically acclaimed stand up comedian, writer, and producer currently based in Los Angeles. She was the co-host of MTV's late night show Nikki & Sara Live. Sara has appeared on @Midnight, John Oliver's New York Stand Up Show, Late Night with Jimmy Fallon, Best Week Ever, and Inside Amy Schumer. She won two Emmy awards for her work at Late Night with Jimmy Fallon, and has written for Not Safe with Nikki Glaser and Who Wants to Be A Millionaire. Her new digital series Woman Online debuted on Seriously.TV in February 2017. She currently writes for Comedy Central's Problematic with Moshe Kasher which premiered in April 2017.
JoAnn Schinderle is a Portland based comic, actor, producer and writer. When JoAnn is on stage, it feels like you're listening to your sassiest best friend letting you in on a social secrect that you've always wanted to laugh at but were too polite to give in to. Her relatbale banter has been featured on Audible's This Sounds Like America and at top festivals such as Bridgetown, Bumbershoot, SF Sketchfest, Chicago Comedy Expo, Hell Yes Fest, All Jane. In her words, Schinderle's best work can be heard "winning the fuck" out of several epoisodes on the Competitive Erotic Fan Fiction podcast. Locally, JoAnn is a regualr host at Helium Comedy Club and produces a top ranked weekly comedy showcase, Control Yourself, every Sunday at Alberta Street Pub.
Alyssa Yeoman is an Alaskan turned Seattle-based comedian. Seattle swallowed her whole as Alyssa currently lives and plays in the heart of the city. When she is not making jokes in basements or tending to her social media like a good millennial, Alyssa is hanging out with a dog who goes by Wolfgang. Alyssa is the creator of the local sci-fi comedy talk show Alyssa Explains It All and co-producer of Seattle's only no-prepared material mic Naked Brunch. Alyssa has performed on Portland's Minority Retort, Midnight Mass, and Seattle's HIGHlarious Comedy Festival. Alyssa also participated in the 37th Seattle International Comedy Competition. Alyssa has been featured in the Capitol Hill Blog and City Arts Magazine