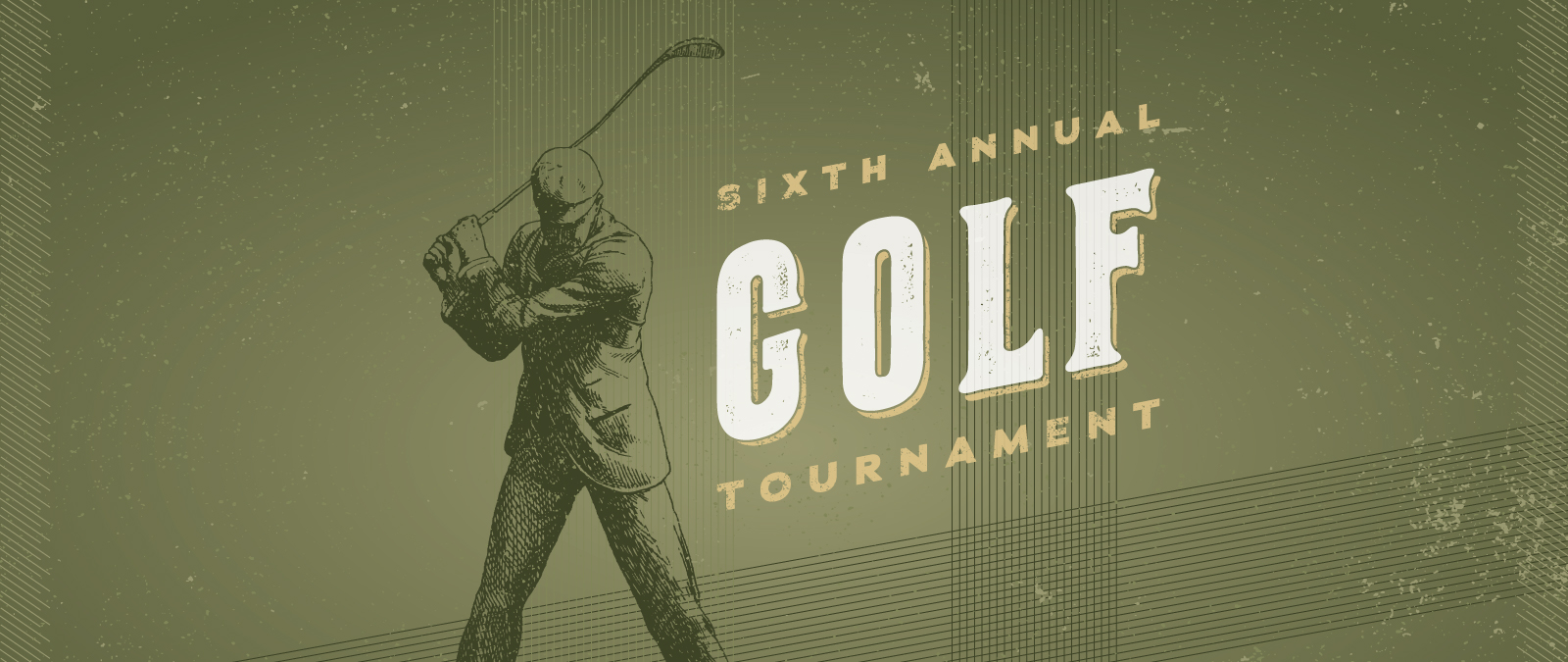 BRIX Tavern's 6th Annual Golf Tournament
Mon, Sep 11, 2017 from 12pm - 8pm (Pacific)
Ticket sales have moved. To get involved, please visit http://golf.brixtavern.com.
Hitting its sixth year, BRIX Tavern's Annual Golf Tournament is once again stacking up to be the event of the season. On Monday, September 11th, at the sound of a shotgun, thirty-six golf carts will hurtle pell-mell over the Rise City Golf Course — all in the name of charity.
18 HOLES. TEAMS OF 4. PRIZES.
BRIX BAG LUNCH.
BRIX BBQ DINNER.
PLACEMENT PRIZES.
RAFFLE PRIZES.

With entertainment at each hole, just avoiding a duff is the new goal. Sign up as a team of four, or solo players to be placed into teams.
All proceeds benefit the Brian Grant Foundation, with the former Blazers player Brian Grant himself carrying his team through the round.
The mission of the Brian Grant Foundation is to empower those impacted by Parkinson's to live active and fulfilling lives. BGF was established in 2010, following Brian's diagnosis of Parkinson's in 2008. We believe that people aren't defined by a diagnosis. Armed with the right tools and resources, people impacted by Parkinson's can live well with the disease.