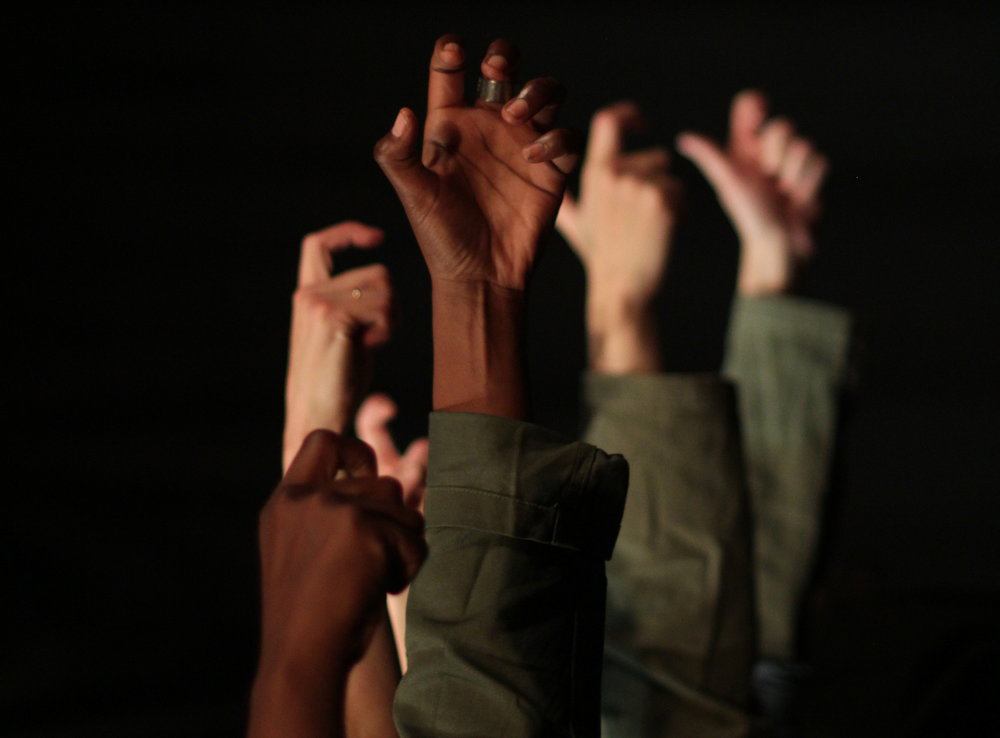 Improv Workshop: Ferocious Four
THE FEROCIOUS FOUR
For female-identifying, intermediate-advanced improvisers with a minimum of 2 years performing experience.
The Ferocious Four is an improvised tale of action, power and heroines.
In this workshop we will cover some core elements of the Ferocious Four format: working as a team, playing villains and spectacular action-movie techniques like high speed chases and stage combat.
Get ready to jump, move, chase, defuse, fight and basically... Kick ass.
Tuesdays, 7-9 pm
February 6-27
Class will culminate with a student performance at The Siren Theater on March 1
sirentheater.com