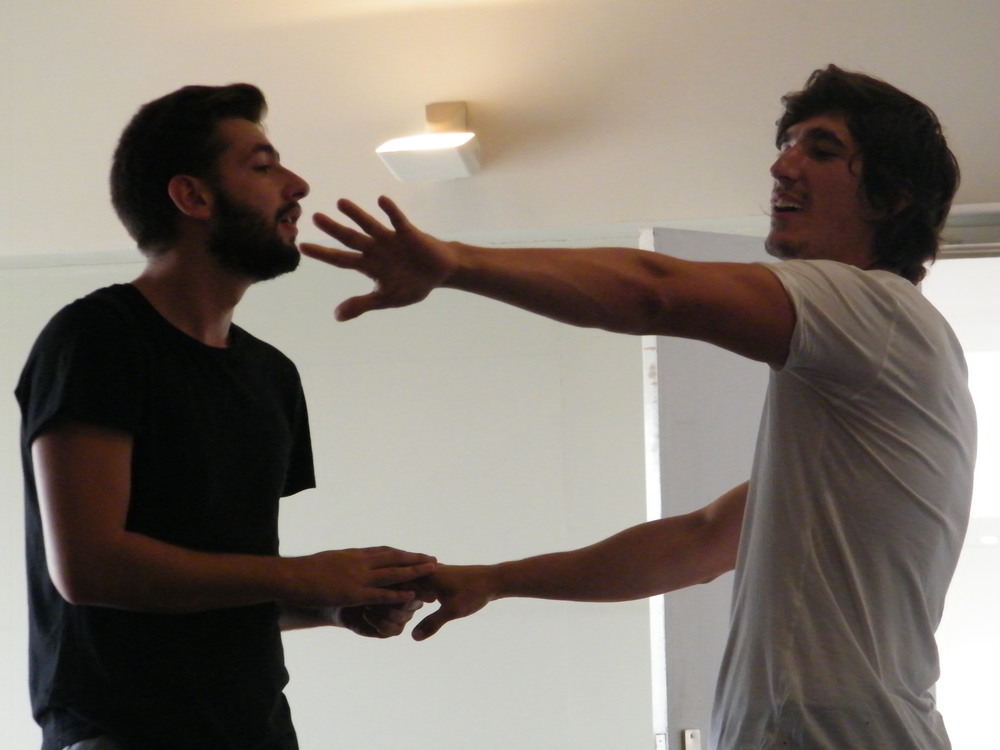 Improv Workshop: Moving for Improvisers
Mon, Feb 5, 2018 at 5:30pm
Moving for Improvisers
1 year minimum experience required.
All you need on a stage to create magic is your body and the space. They are your best friends and they can be anything. In this workshops we will use the basic principles of dance, viewpoints and physical theatre to improve your improv skills.
The workshop goes more in-depth on physical theatre: moving, trusting your body, ensemble work and building the environment. A wonderful way to get out of your head, into your body and connected with your fellow improvisers. But most importantly: play great scenes.
Mondays, 5:30-7:30 pm
February 5-26
Class will culminate with a student performance at The Siren Theater on March 1
sirentheater.com