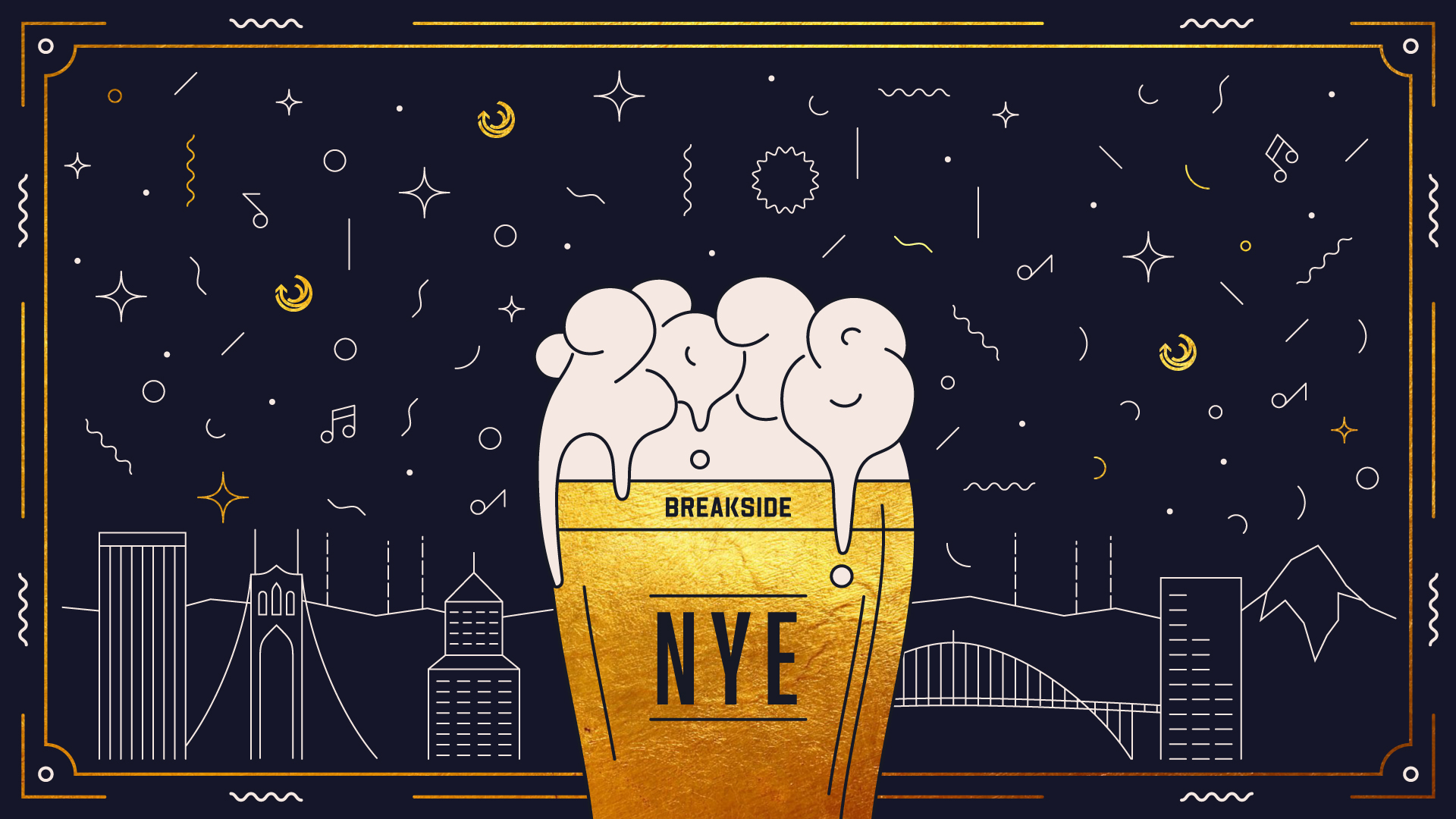 Breakside Ball
We've always wanted to throw a true Breakisde New Year's Eve bash and now that we have the perfect venue, we're doing just that.
Expect a complete transformation of our Slabtown Pub (1570 NW 22nd). We're clearing out tables, shutting down the street and turning our shiny new pub into an unprecedented dance party.
Live jams from the Kinky Brothers, Pendleton Room Karaoke Lounge, fire pit and an outdoor silent disco, will ensure there's more than enough attractions to suit the needs of all the partygoers in your group.
Come down to our Slabtown pub for the BREAKSIDE BALL this New Year's Eve...it's going to be a blast.