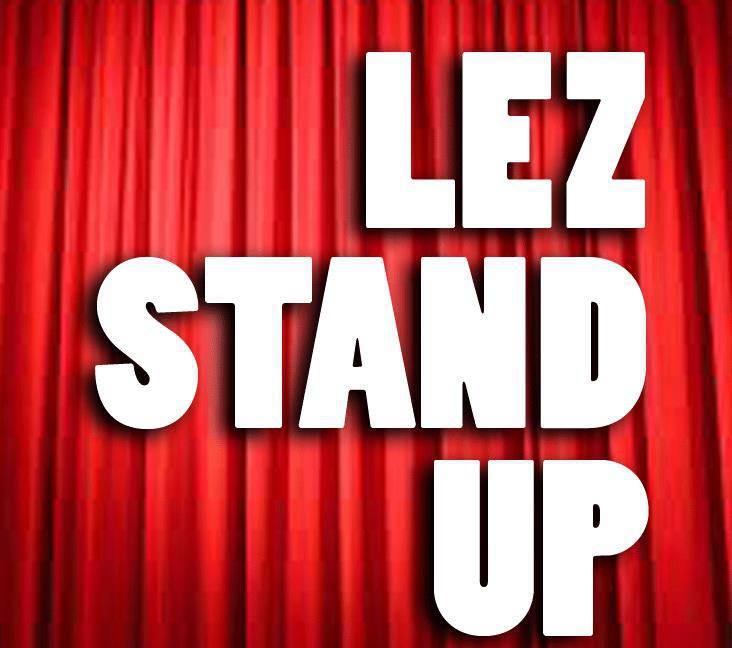 Lez Stand Up: Valentines Day is for Queers!
Bring a date or come flirt with some of your exes at a very special Lez Stand Up!!
We'll have your special valentines...
Caitlin Weierhauser
Laura Anne Whitley
Kirsten Kuppenbender
Plus sketch comedy from
Bob Wolf!!

And extra special valentines....
Carlos the Rollerblader
Andy Iwancio
And
NICK SAHOYAH!!

Expect lots of candy, cuteness, laughs and gay flirting....what more could you dream of on Vday?!
venue is all ages and wheelchair accessible.