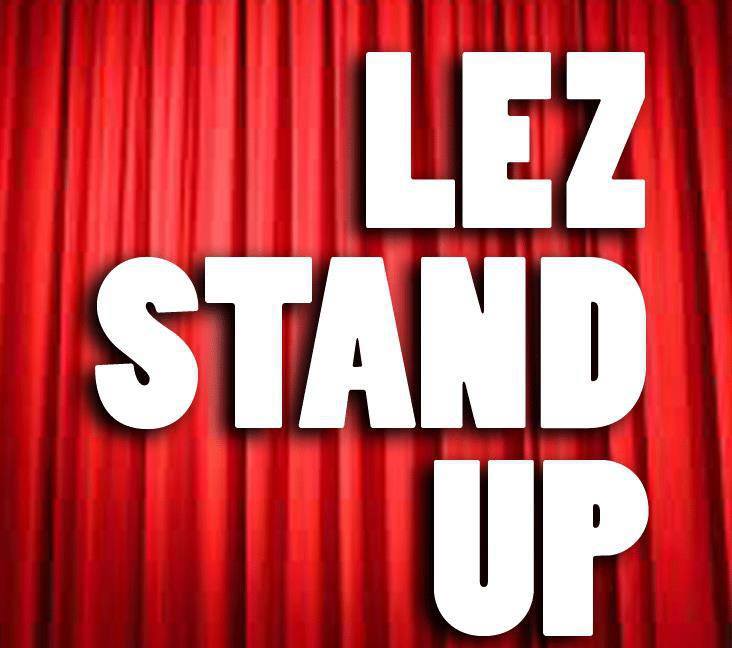 Lez Stand Up featuring Caitlin Gill!!!
Friday, April 20th, 8pm (doors open at 7:15pm)
Doors open at 7:15pm. Come early, get a drink, get a seat!
Reserved (first three rows)
Trying to sort out your 4/20 plans? Well we've got you covered! Lez Stand Up and The Siren Theater are very pround to present:
An Evening with Caitlin Gill !!!
Caitlin Gill's stand up has been featured on the Viceland show Flophouse. She has performed at the Oddball Comedy Tour, the Outside Lands Festival, SF Sketchfest, Bridgetown Comedy Festival and in some of the best comedy clubs in the nation. Her writing has been feature in Bobcat Goldthwait's Misfits & Monsters coming to TruTv, Hidden America with Jonah Ray, the series Take My Wife and in The New York Times. She named one of TimeOut LA's 2018 Comics to Watch, and was voted Best Comedian in the East Bay Express "Best Of" Edition in 2013. You can hear her on podcasts like 2 Dope Queens, The Cracked Podcast, Put Your Hands Together, Competitive Erotic Fan Fiction and NPR's Snap Judgement.
She's a goddamn comedy dream boat and we are so excited to have her!
Come spend an evening with your favorite Lez Stand Up comics: Kirsten Kuppenbender, Laura Anne Whitley and Caitlin Weierhauser and our one and only guest: CAITLIN GILL!!!!
$12 ADVANCE/$15 DOOR (general seating)
$15 ADVANCE for RESERVED SEATING
All queers, allies and friends are welcome. No TERFS, ever.