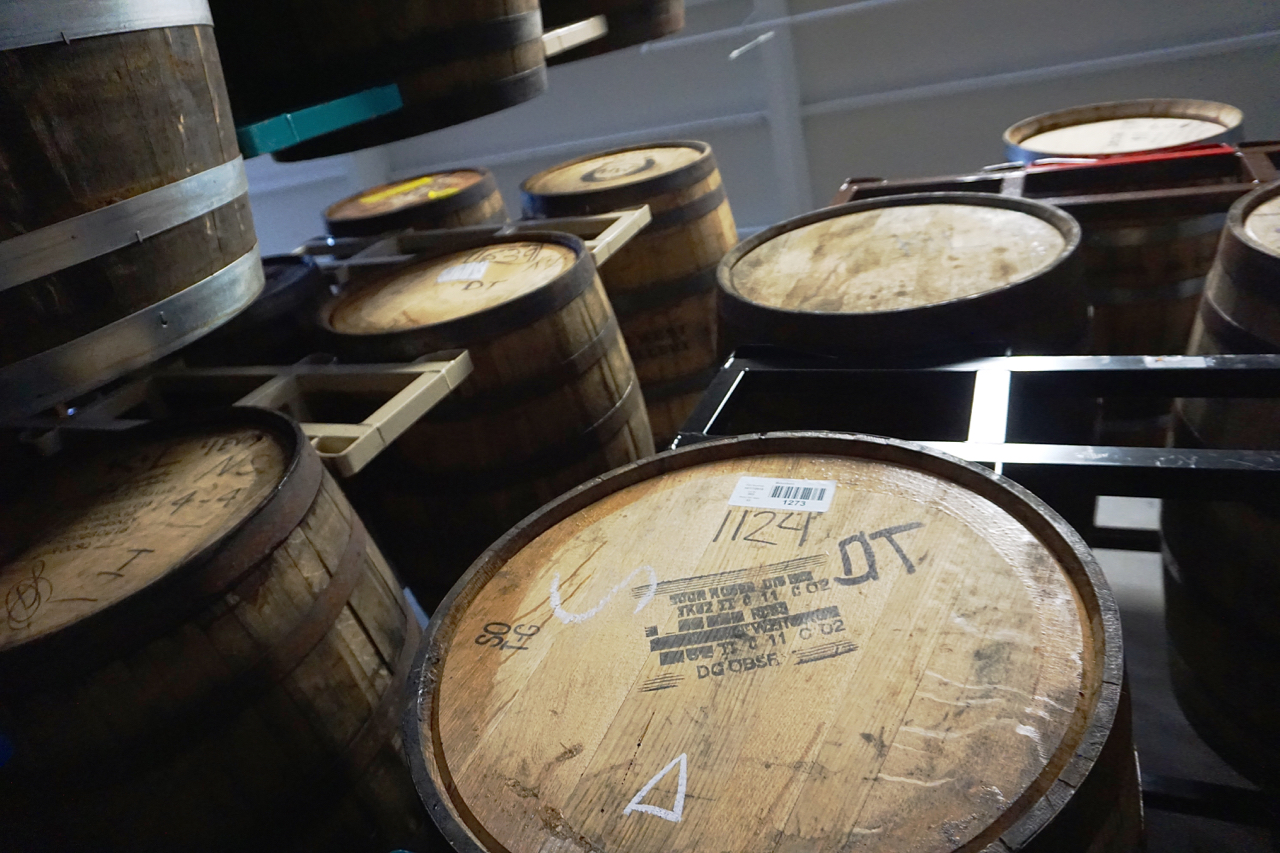 Barrel-Aged Beer Seminar
General Admission
more info
Includes sampling/tasting of 8+ rare barrel-aged beers with the brewers!
Discover the art and skill of barrel-aging in this educational but fun tasting event and seminar presented by Portland Beer Week and the Caputo Group.
The discussion will follow techniques, styles and other theories on aging beer in barrels as well as covering multiple kinds of spirit barrels. Attendees not only get a one-of-a-kind learning experience but will get to sample two specialty barrel-aged beers from each brewer over the course of the roughly two hour seminar. Time will be allotted to ask questions and mingle with the brewers and drink more exquisite barrel-age beer at the end of the talk.
This years speakers:
Darron Welch (Brewmaster, Pelican Brewing Co.)
Featuring Mother of All Storms (Bourbon Barrel-aged Barleywine) and Queen of Hearts (Gold medal winning Gin barrel-aged Saison)
Jake Harper (Assistant Brewmaster, Deschutes Brewery PDX)
Beers TBA
Ben Edmunds (Brewmaster, Breakside Brewery)
Beers TBA
Sean Burke (Brewmaster, Von Ebert Brewing)
Beers TBA