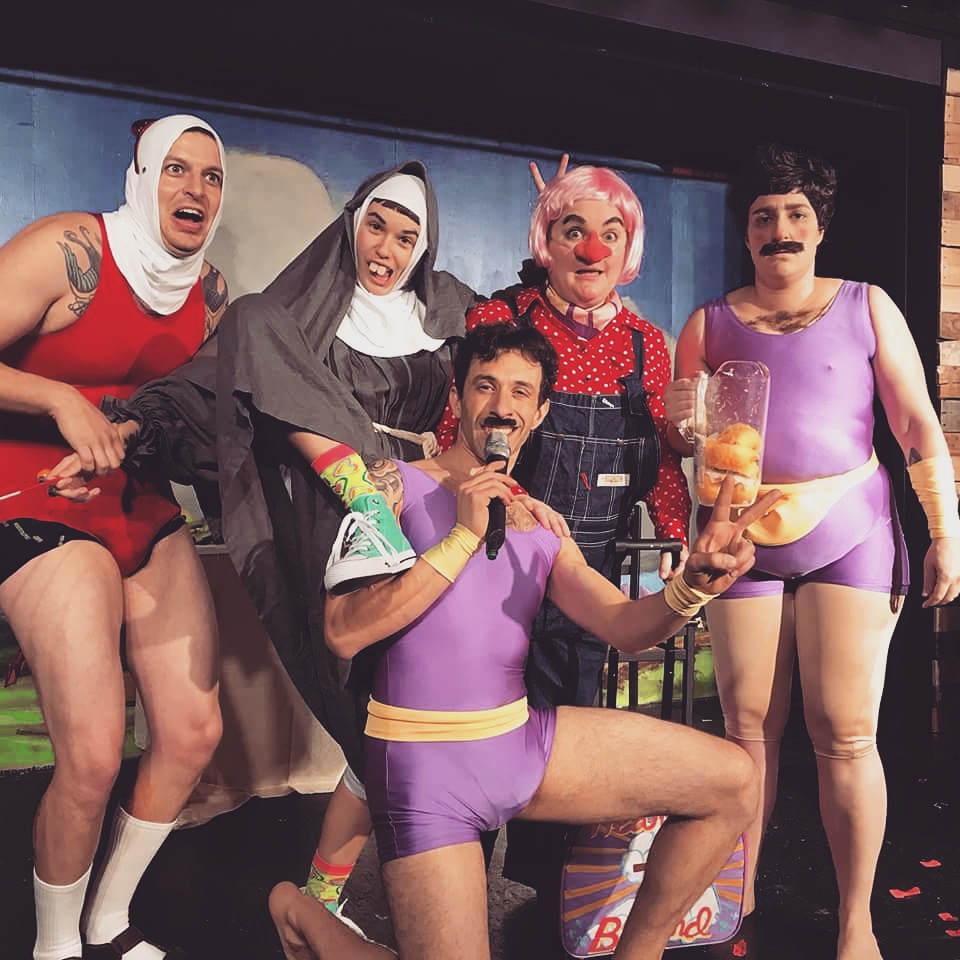 Follies The Unofficially Best Ever Variety Show
Get ready for Season's Finale. Don't miss Portland's Funniest Comedy Show
Stefano Iaboni proudly brings you a cast featuring the very best of Portland's variety talents.
"Follies" is Portland's ONLY sketch and physical comedy showcase, currently running SEASON 2 at the Funhouse Lounge.
This month line-up of talent featuring: Michael O'Neill, Emily Newton, Eli March, Stefano Iaboni and more to be announced .