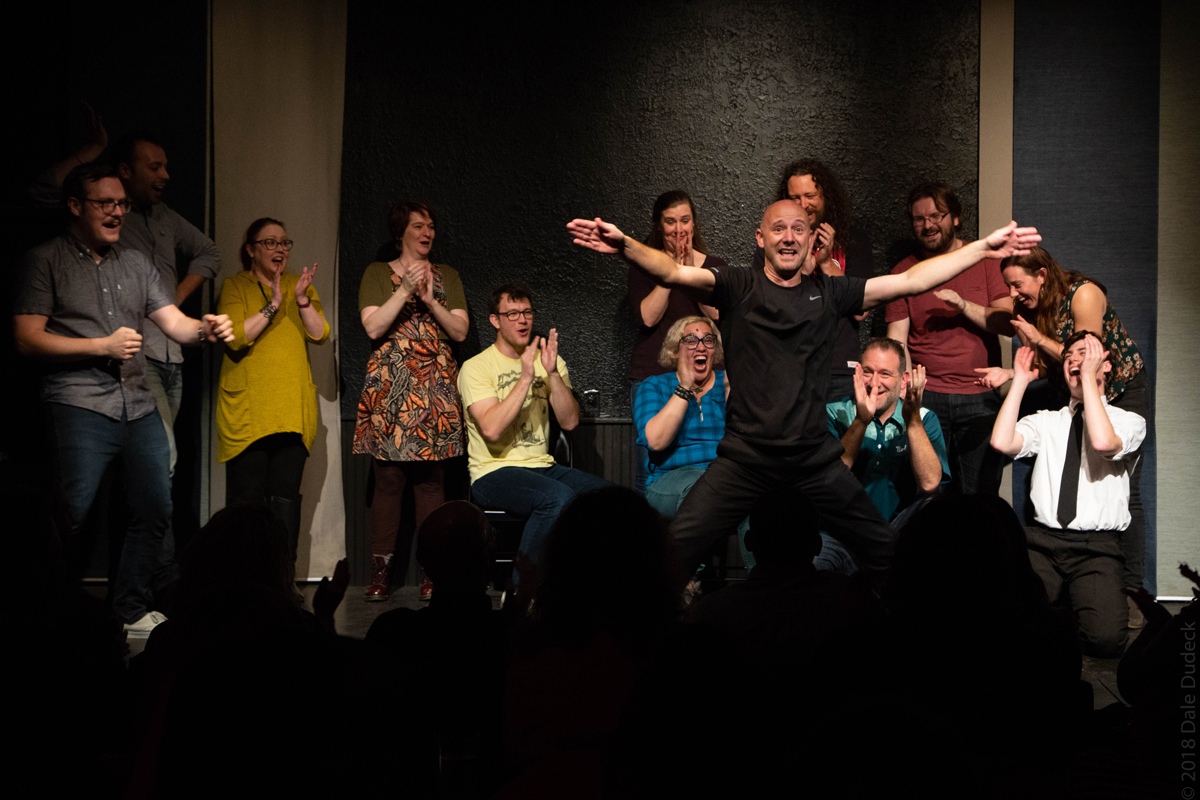 Bridge City Improv presents
Gladys Kravitz and Show Brousseau
Fri, Jan 31 at 8pm
Doors open at 730pm.
Beer. Wine. Candy.
Tickets are $10 adv / $15 at the door.
Bridge City Improv returns to the Siren Theater with a double-feature of improvised comedy: First, the ladies of Gladys Kravitz hit the stage and weave stories with characters that will be hard to forget. Then, in Show Brousseau, veteran improv comedians Beau and Lisa Brousseau mix it up with some of Portland's best improv comedians, highlighting the great improv comedy scene in Portland. Scenes and stories are inspired by YOUR suggestions. Always improvised. Always entertaining.