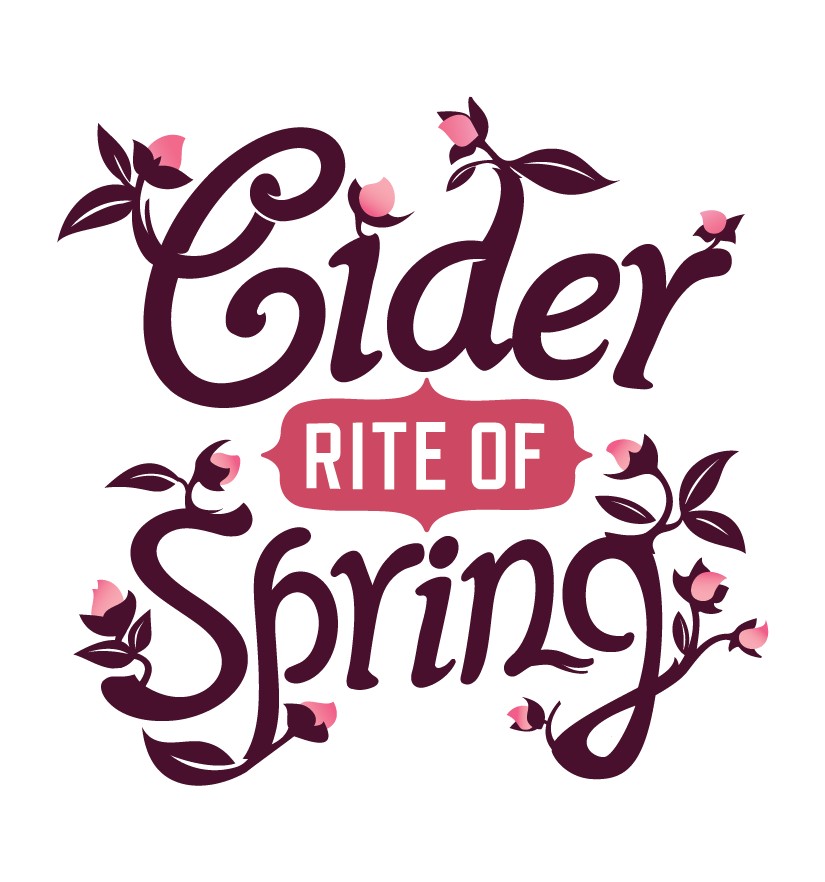 Cider Rite of Spring 2020
VIP
more info
VIP ticket gets you in an hour early, 12 drink tickets, a commemorative glass and access to specialty ciders and snacks throughout the event in the VIP lounge. Entry begins at noon.
Early Bird General Admission
more info
Includes 8 drink tickets and a commemorative glass. Entry begins at 1pm.
Safe Driver
more info
Come enjoy the event and help your friends get home safe.
Cider Rite of Spring is a celebration of the blossoming Northwest Cider industry— an annual cider tasting event welcoming the return of spring, featuring over 100 unique ciders served by 35 different cidermakers and cidery representatives only from the PNW.