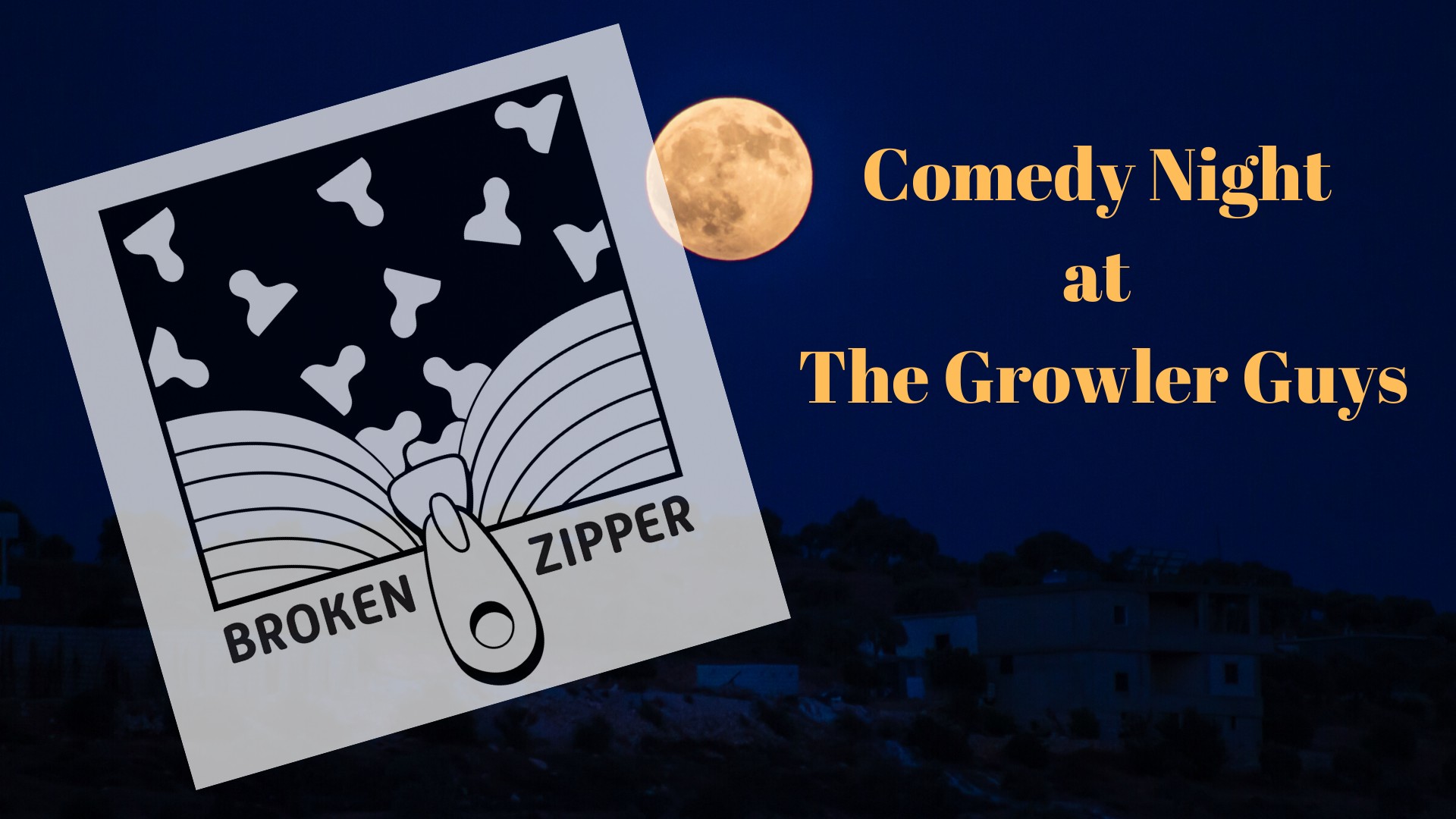 Comedy at The Growler Guys
Every 1st and 3rd Saturday, Broken Zipper presents a stand up showcase featuring top local and out of state comedians and newer comics on their way up. An open mic follows the show. At the end,the audiences selects their favorite comedian to feature at the next open mic.
Come and laugh while you sample the selection of food, beers on tap and other beverages at The Growler Guys in South Waterfront.
Come early or get one of the limited reserved seats by donating on-line.
Suggested donation—just $5— on line or at the show.