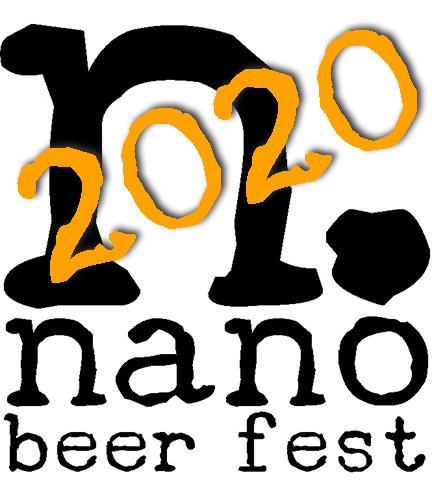 2020 Nano Beer Fest
Fri, Apr 24 at 2pm - Sun, Apr 26 at 5pm
Pre-sale gets 20 tickets + BONUS Alumni tickets (good for all days)
Join us for the 2020 Nano Beer Fest!
The 2020 Nano Beer Fest will once again feature 50+ beers and ciders made by some of the most inventive and newest members of the local craft industry! NBF focuses on Nano breweries and cideries that can be hard to find around the region all brought together in one place. This years alumni brewer is Ascendant Brewing. Ascendant Brewing was previously known as PINTS brewing and althought they have grown beyond nano with their annual production, they still brew on a 3.5bbl system and have a wonderful tap room in Old Town Portland. Friendly dogs are welcome an NBF! Designated Drivers are encouraged! Family day is Sunday so Kids are welcome, but on SUNDAY ONLY.
Buy in advance and get 20 tickets plus BONUS Alumni tickets.