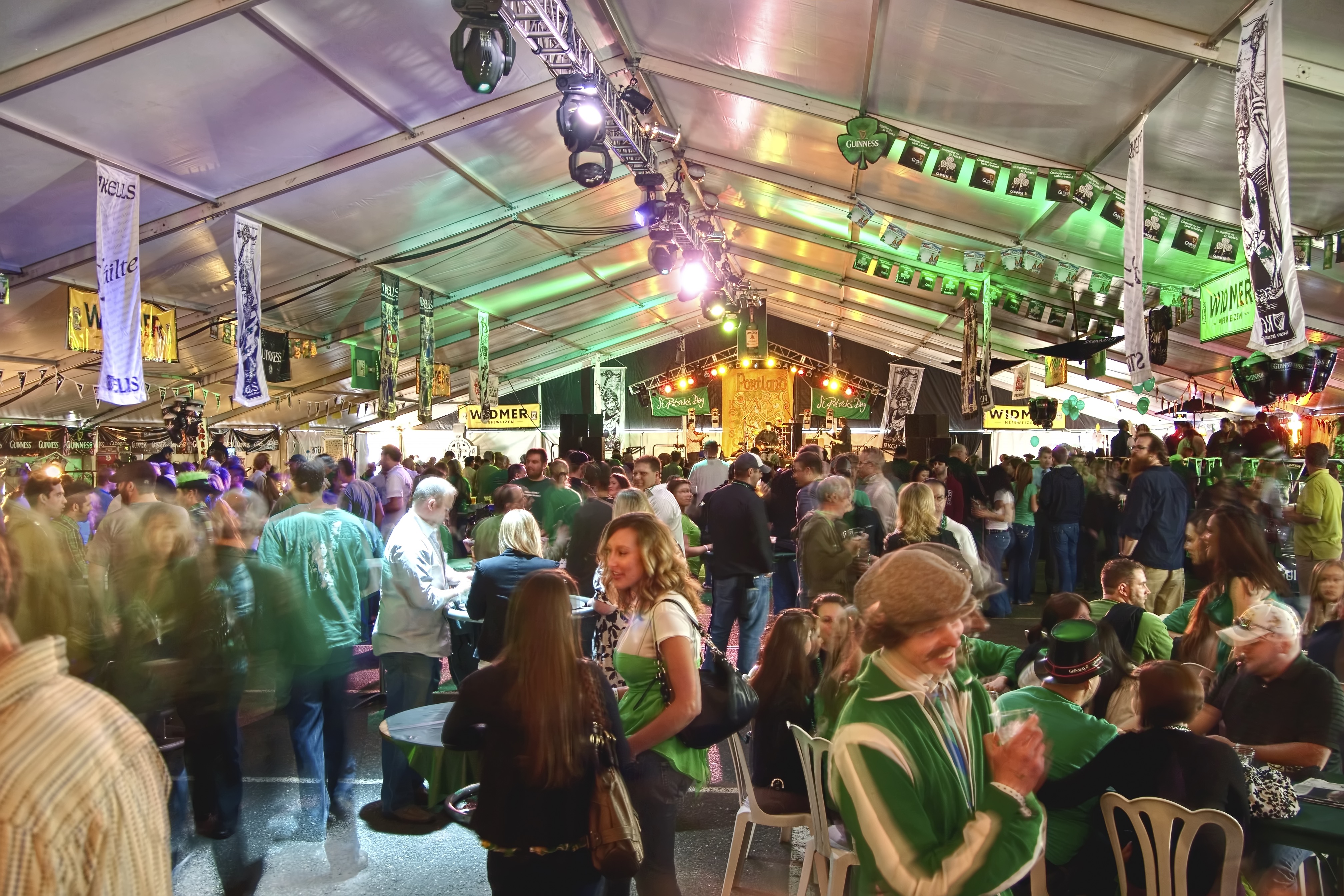 KELLS ST. PATRICKS FESTIVAL PASS
Fri, Mar 13, 2020 at 12pm - Tue, Mar 17, 2020 at 11:45pm
Happy St. Patrick's Day!
This ticket gets you in to BOTH locations (Kells Brewery on NW 21st ave & Kells on SW 2nd ave.) March 13th, 14th and 15th 16th and 17th 2020! Skip the main line and check in with valid ID. The All Festival Wristband Includes a Festival 2020 T-shirt while supplies last (Kells PLEASE asks picking up The pass Friday at The KELLS BREWERY LOCATION ON NW 21st to ensure a T-shirt and for wait times).
The 2019 pass sold out and avaliblity is limited again.
(*This Pass does NOT include the Kells Smoker held in the back tent Friday 3/13/20 General admission tickets are separate from the festival cover)