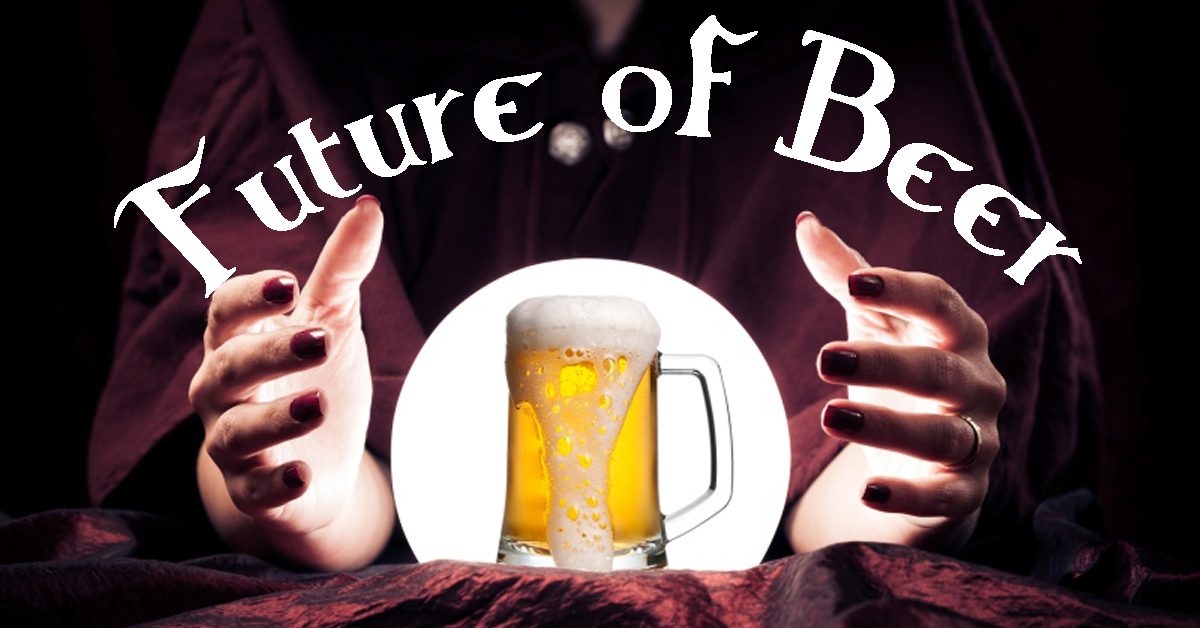 Future of Beer Seminar (COVID edition)
VACCINATED ONLY event!
The beer industry is evolving, if it's not shrinking growth and increasing competition in the marketplace, then it might be hard seltzer, or packaging issues. Now we can add COVID-19 into the mix of challenges. In this discussion we bring together entrepreneurs in the craft beer industry who are creatively tackling these challenges head on.

SPEAKERS:
Ben Parsons, founder of Baerlic Brewing
Casey Armstrong, founder of Road Beers & Function
Colin Patrick Rath, founder of Migration Brewing
Jeff Alworth, journalist behind the Beervana blog and The Beer Bible, will moderate the panel.

Breweries were forced to lean into their direct relationships with their customers, whether it was via email or social or delivery. It was a BIG difference from the way restaurants handled it.How did COVID change their business, future projections, and possibly even their ideas about the industry related to trends, retail, and wholesale. What mistakes were made, what did they learn, what kind of adjustments are they making for the future.

Tickets are $10 and include your first beer! This event will be held outdoors on Migration Brewing on Williams patio.