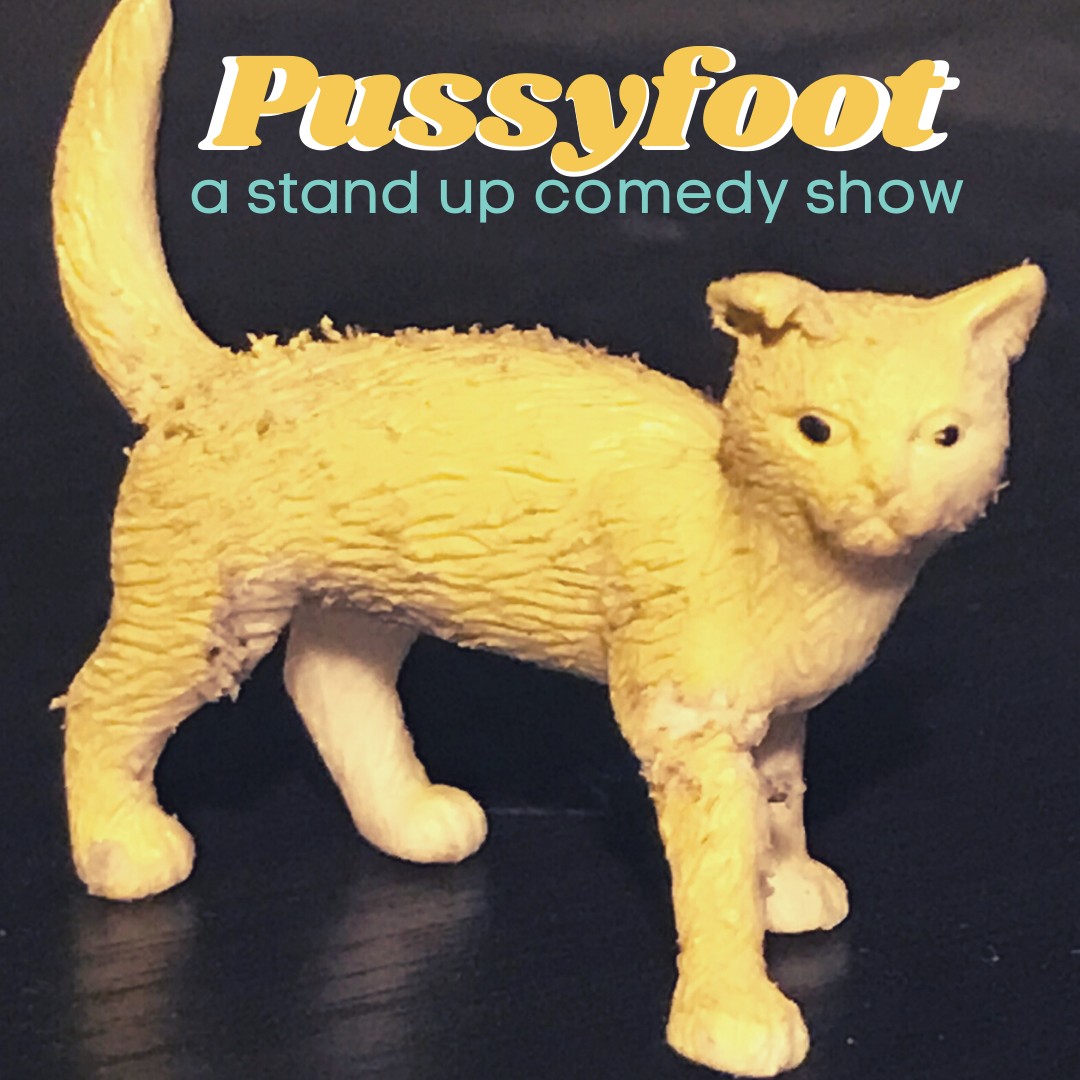 Pussyfoot- a stand up comedy show
Thu, Dec 30, 2021 from 8pm - 10pm
No need to pussyfoot around it- this is going to be a great show!
Join us at the cozy and warm Siren Theater on the eve before New Years Eve for super great stand up comedy from
Sean Jordan (All Fantasy Everything, What's Dank That I'm Stoked On)
Kirsten Kuppenbender (Lez Standup, Bridgetown Comedy Fest)
Milan Patel (Sno Jam Comedy Fest, Willamette Week's Funniest Five)
Shelley McLendon (The Siren Theater, San Francisco Sketchfest)
Julia Corral
and Belinda Carroll (Portland Queer Comedy Fest)
This will be Ms. Carroll's last show in Portland before moving to Los Angeles!
One night only!
7:30 doors/ 8:00 show
$12 adv/ $15 door
Vax cards required for entry!
sirentheater.com for more info