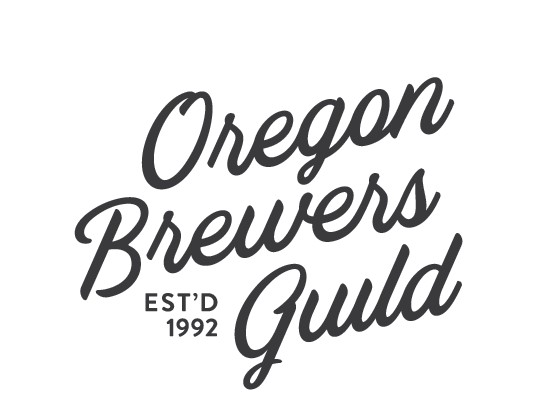 OBG Educational Session December 2021
Fri, Dec 10, 2021 from 12pm - 5pm
Join us for our upcoming educational session on Friday, December 10th at Ecliptic Brewing. Panel discussions will run from 12pm-4pm, with pints and appetizers afterwards.
*Proof of Vaccination Required to Attend. Masks required indoors unless actively eating/drinking.
We are also offering a live-stream ticket (2 comp for members) for $10 if you are unable to join in-person.
Panel Discussion Lineup:
12:00pm – check-in
12:15pm-1:15pm – Service Model Successes: Pandemic Changes Made Permanent
1:30pm-2:30pm – Distribution 101: Attracting a Distributor, Contracts, and Out-of-State Distribution
2:45pm-3:45pm – Yeast Management: Best Practices for Proper Yeast Health in Your Brewery
4:00pm-5:30pm – Social