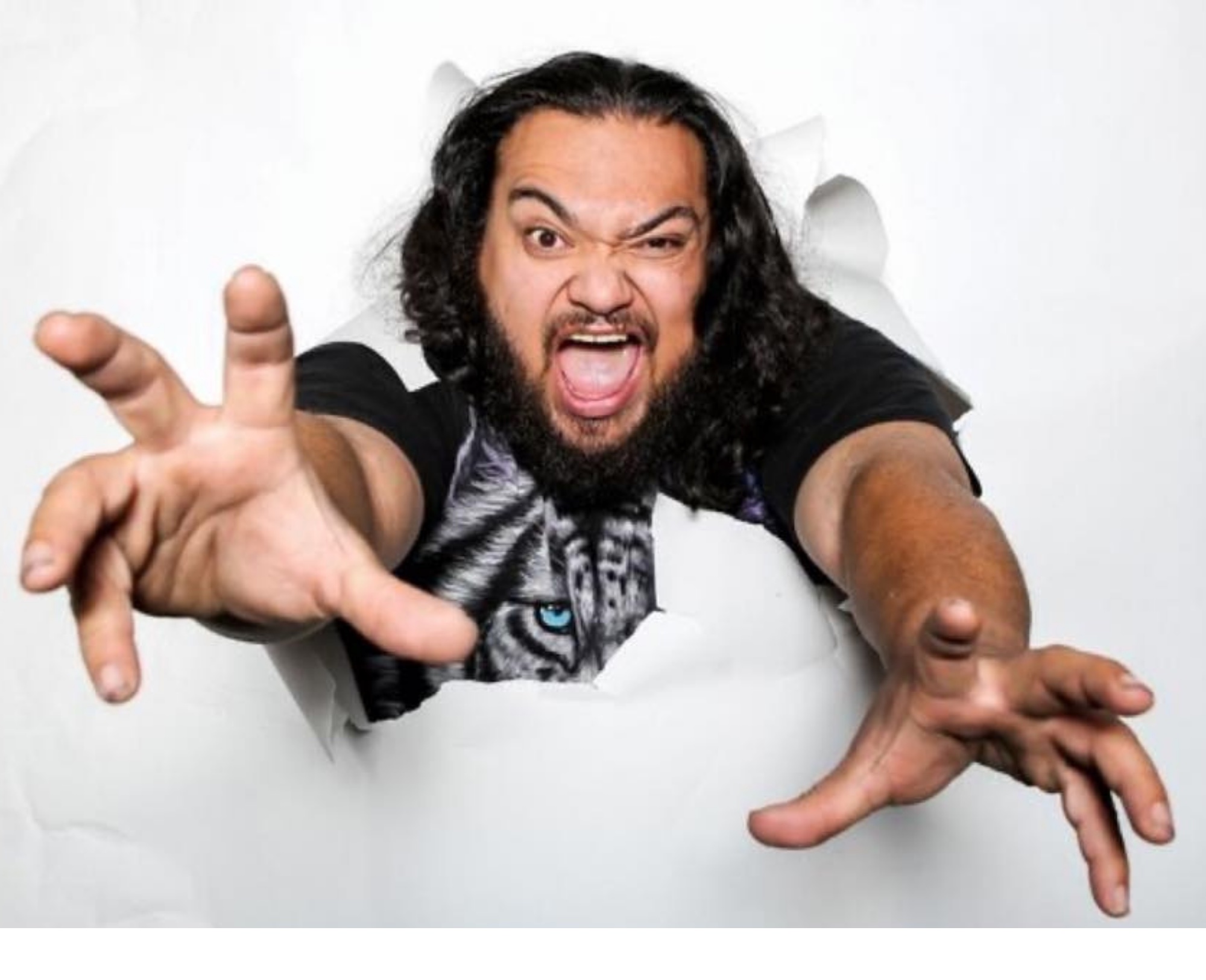 Comedy at the Gap CANCELLED
After two years Comedy at the Gap returns to the Attic at The Buffalo Gap Saloon & Eatery. Enjoy food, drinks, and laughs with top comedians in an intimate comedy club atmosphere.
The Attic will open for food and drinks starting at 7:00 PM.
Get a group together to enjoy dinner and the show in the privacy of the VIP Room.
ADAM PASI is the only comedian who has won Portland's Funniest Person Contest twice. He headlines comedy shows all over the PNW, and In 2019 he was a finalist in the month-long Seattle International Comedy Competition. Adam has performed on The Big Sky, Bridgetown, and Tree Fort comedy festivals. He loves his mom and is afraid of dolls. Equally.
DIANNA POTTER started doing stand-up shortly after celebrating her 60th birthday. Dianna's comedy includes her unique views of sex, drugs and crime in the late 70's along with some unintentional incarceration in the 80's. She continues her destruction into the 90's and cleans it all up by getting sober in 2000. Dianna was a Finalist in Portland's Funniest Person Contest both times she entered, and the Portland Mercury chose her as one of the Undisputable Geniuses of Comedy 2019. She also took 1st Place in the Western Oregon Comedy Competition 2021. Recently, Dianna retired after 20 years of flipping blizzards at Dairy Queen
BEN HARKINS' unsweetened wisdom and deadpan delivery have made him an audience favorite throughout the PNW. His irreverent material blends everything from the cost of groceries to the extinction of species. In 2019 he was voted Portland's Funniest Comic in Willamette Weeks Funniest Five and he won 3rd place in Portland's Funniest Person Contest 2021. Ben has performed in the Bridgetown and SF Sketchfest comedy festivals.
CHRIS MEJIA, a Seattle-based comedian, is regarded as a bright up & comer, performing in clubs and showcases all along the West Coast. He regularly opens for nationally touring comedians including Chris Redd, Dulce Sloan, Jamali Maddix, Jai Knight, and Langston Kerman. Chris was a Semi-Finalist in the Seattle International Comedy Competition and his comedy has been featured on the BBC World Service Radio. Chris has performed at Treefort Music Festival, Bumbershoot, and the Madison Comedy Week. Chris is also a writer whose works have been featured on satire sites including Flexx Mag and The Needling.