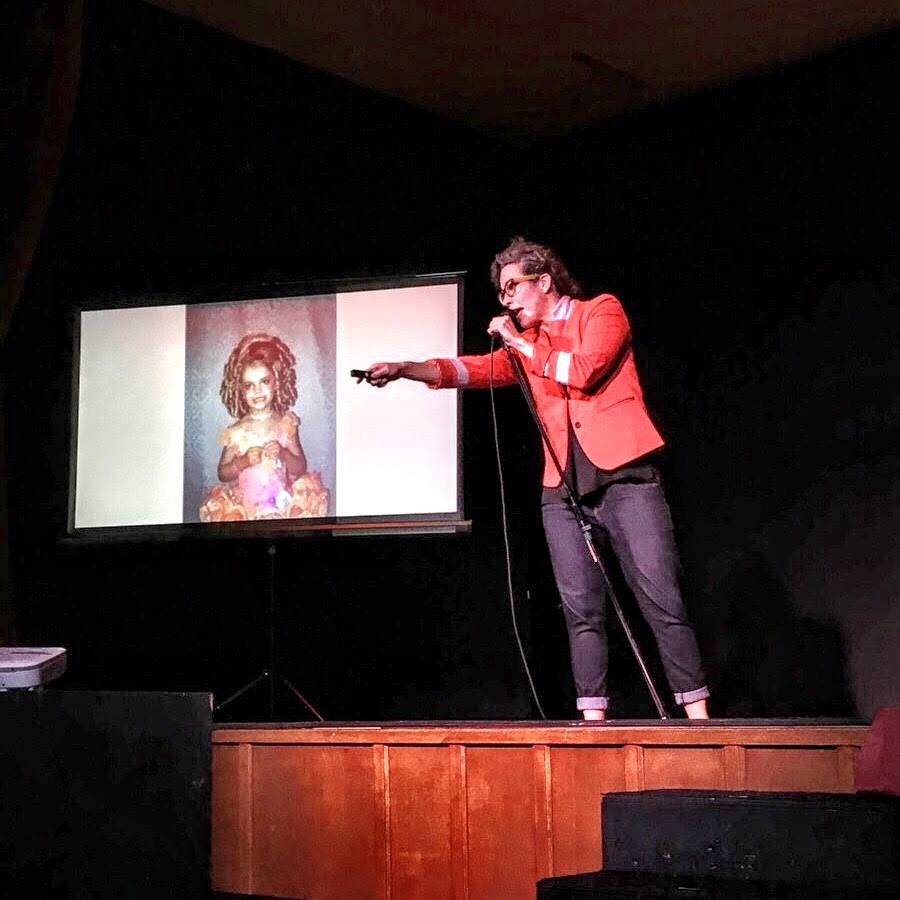 Speechless: Improvised PowerPoint Competition
Fri, May 27 from 8pm - 9:45pm
SPEECHLESS started in San Francisco and now has shows all over the US with The Siren Theater is the Portland Chapter! This show quickly became a Siren Theater audience favorite and after 2 years, it finally returns!!
The concept is simple: 4 competitors (plus one audience competitor) battle it out for the title of Speechless Champion. Their weapon? Their ability to successfully present a PowerPoint presentation they've never seen before in front of our judges. Easy? No way. Hilarious? Usually. Hosted by Erin Jean O'Regan.
Tonight's competitors are:
Jenny Criglar
Katie Nguyen
Kyle Stebbins
and one more tba!
7:30 doors/ 8:00 show
$15 adv/ $18 door
sirentheater.com for more info
The Siren Theater is all ages but not all show content is.