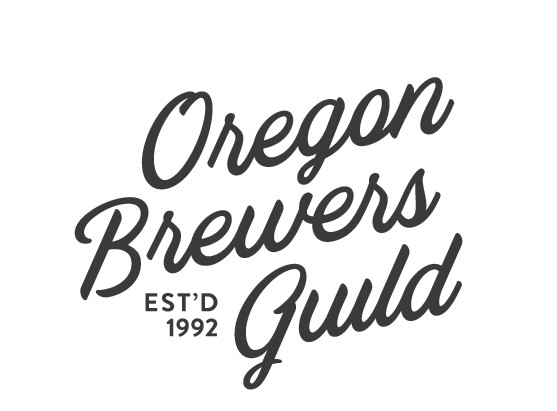 2022 OBG Brewers Dinner
Wed, Jul 27, 2022 from 5pm - 8:30pm
Join us as we bring our annual Brewers Dinner back in-person!
The OBG Brewers Dinner is an annual members-only event that kicks off the Oregon Brewers Festival. Hosted by the Oregon Brewers Guild, proceeds from the dinner help the Guild perform its mission of promoting and protecting Oregon craft beer through our advocacy, education and events. Brewers participating in the Oregon Brewers Festival attend, as do OBG brewery members, associate members, and our State of Excitement enthusiasts. The event is not open to the general public.
This years event will take place on Wednesday, July 27th from 5pm-8:30pm at the Tom McCall Waterfront Park and will include beers from our OBG members, as well as a catered dinner.
We would like to send a special thank you to our event sponsors:
Columbia Distributing - Major Sponsor
Kernutt Stokes - Major Sponsor
Briess Malt & Ingredients - Sponsor
CanSource - Sponsor
Country Malt Group - Sponsor