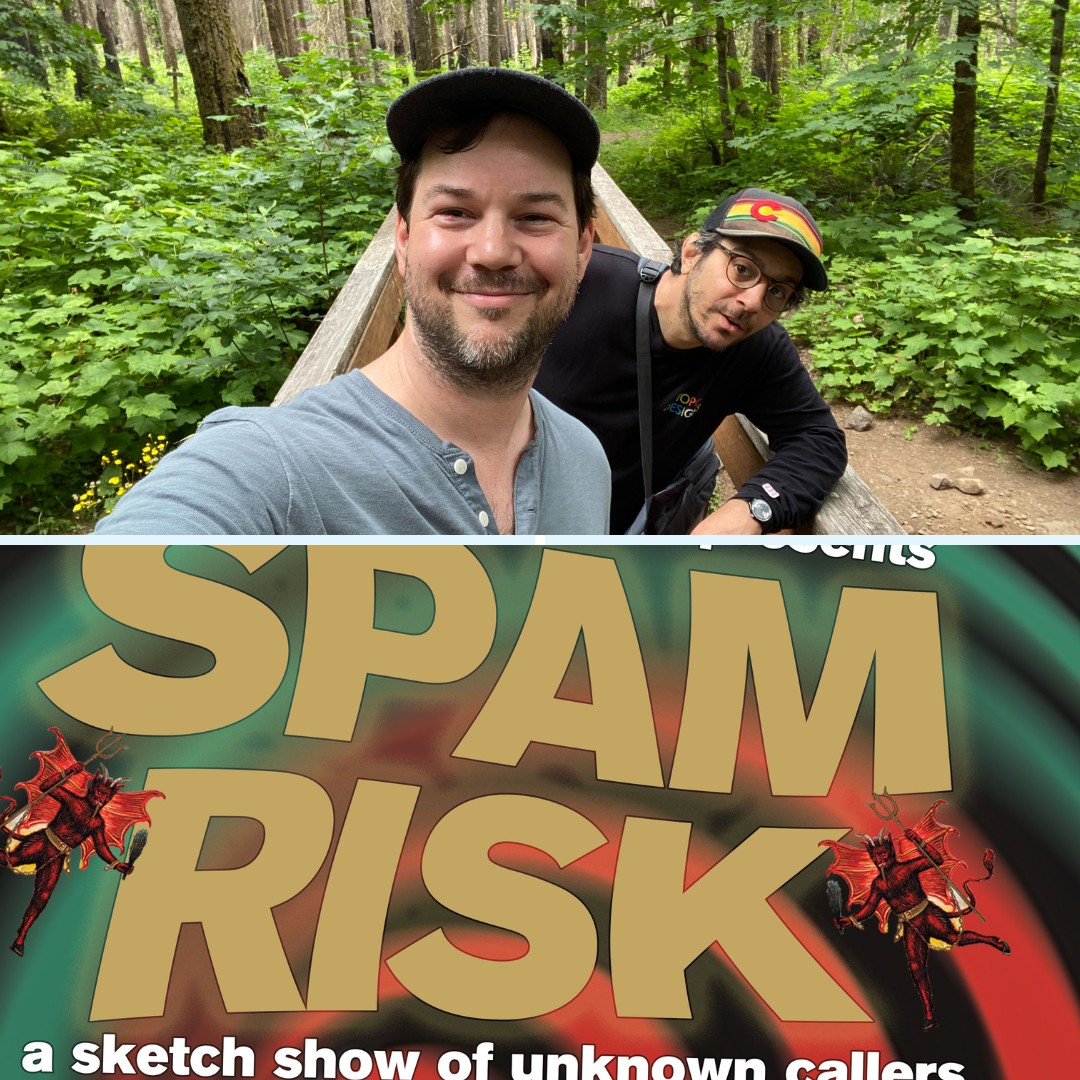 The Portland Sketch Comedy Festival presents
Sensitive Guys & Spam Risk


Two sketch troupes! One show.
Thu, Jul 21, 2022 from 7:30pm - 9:30pm
Kicking off the 2022 Portland Sketch Comedy Festival! Two troupes. One show!
It's Sensitive Guys AND Spam Risk!
SENSITIVE GUYS (Los Angeles + Portland)
Sensitive Guys have been performing together since 2013. You've seen them at The Groundlings Theater, UCB (LA) and the Comedy Central Stage. What can you expect? A two man sketch show that explores the feelings of men who know how to express themselves in an open way.

SPAM RISK (Portland)
Don't answer that call! E-mail! Text! Letter! Door! Spam Risk is a sketch comedy character showcase scraping the bottom of the barrel to expose audiences to all the scammers, grifters, and swindlers hiding behind smiles and empty promises. Learn how to avoid the traps of big tech, multi-level marketing, and pasta in this wickedly funny show!
Doors at 7:00/ show at 7:30
$14 adv/ $18 door
sirentheater.com