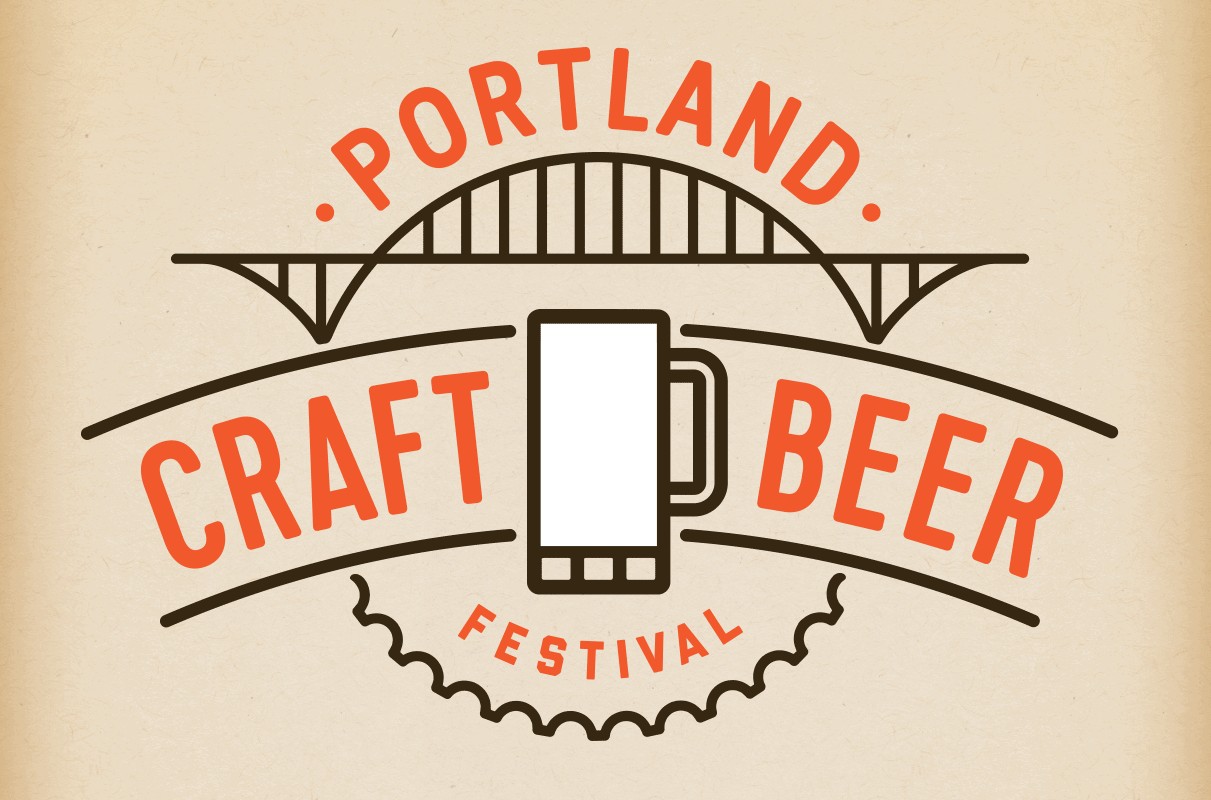 Portland Craft Beer Festival at Elizabeth Caruthers Park
Fri, Jun 30 at 2pm - Sun, Jul 2 at 6pm
21+ Friday and Saturday, All ages on Sunday
Portland Craft Beer General Admission
The Portland Craft Beer Festival is back!
Come celebrate Portland's greatest craft indusrty June 30th thru July 2nd at the Elizabeth Caruthers Park in the South Waterfront. The Fields park will be under maintnence this year and we moved to the other side of downtown in a real gem of a park. Music, games, vendors and some of the best food Portland has to offer all in one place. Tickets are $40 online (service fee included) and $50 at the door. Thats a $10 savings to buy early! 21 and over for Friday (2pm-10pm) and Saturday (12pm-10pm) and all ages Sunday (12pm-6pm). Tickets include a keepsake cup and ten tasting ticketsand are good to come and go all weekend with your wristband and cup. That is 40oz of incredible beer! We will have new releases and some classics. PCBF also has GF beer options, cider, wine and NA options to try.
Come see why Portland is the greatest beer city in America. No we are not bias, we just know good beer.