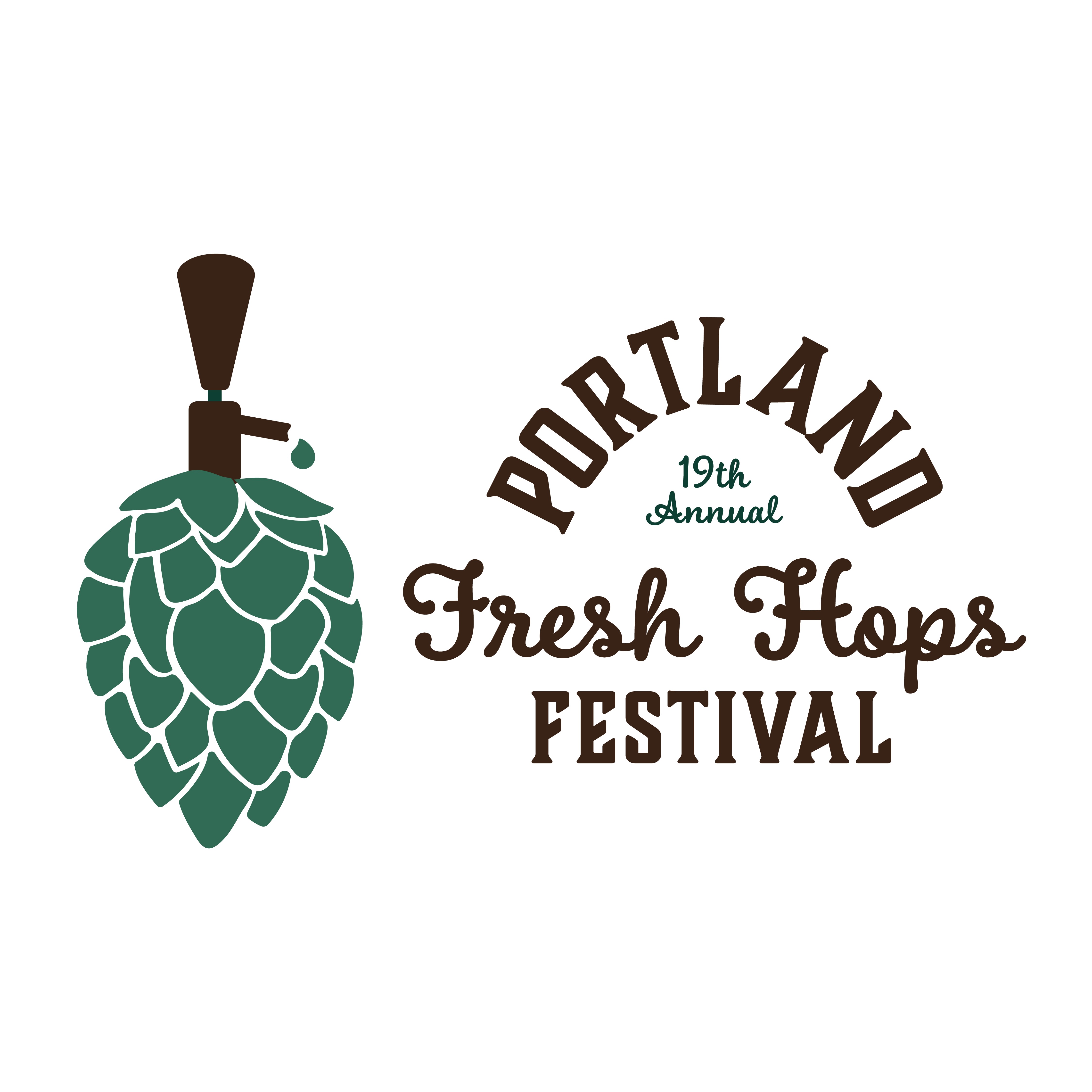 2023 PDX Fresh Hops Festival
Friday 10/6 3pm-6pm, Saturday 10/7 12pm-6pm
We apologize for any inconvenience in needing to postpone our event until October 6th and 7th.
It's the 19th Anniversary of the Portland Fresh Hops Festival and we couldn't wait to celebrate so we are offering an early bird ticket special with a 20% discount on tasting packages now through September 10th!
Join us as we return to the Oaks Amusement Park for a two-day celebration of fresh hop beers brewed by Oregon craft breweries from across the state.
Friday, October 6th from 3pm-6pm
Saturday, October 7th from 12pm-6pm
Additional drink tickets can be purchased at the event for $2/4oz pour ticket.
You can find the list of participating breweries via our main event site which will be updated daily.