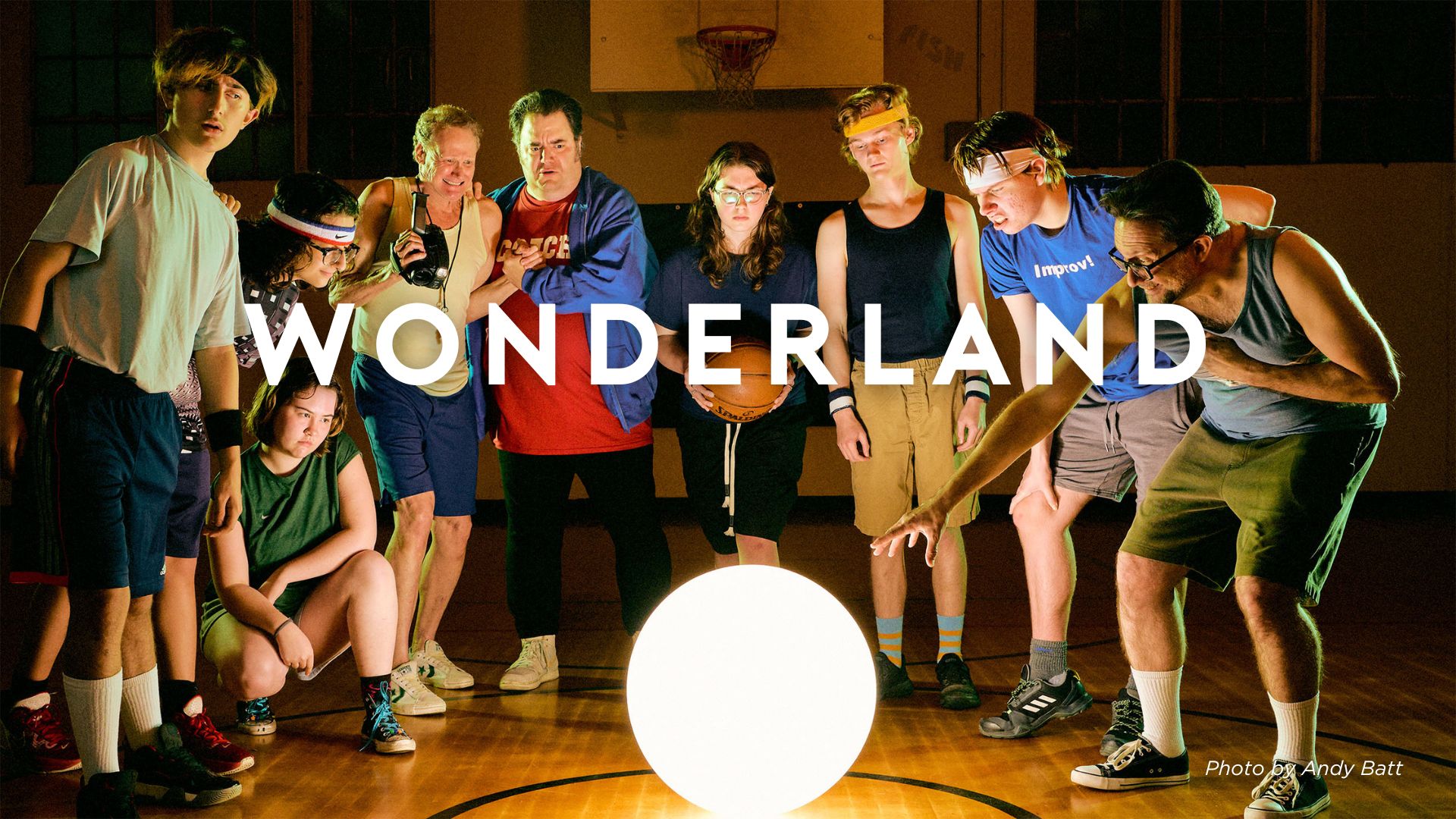 Wonderland Sketch Comedy
WONDERLAND IS BACK!
The fourth all-new installment of original sketch comedy from writer/actor/director Jason Rouse (Weekend at Bernie's, Live Wire, The 3rd Floor, Sweat) takes the stage at the Siren Theater for a limited 4-night run November 10-11 & 17-18.
Fill the gap between the end of spooky season and the start of non-stop holiday activities with tales of mediocre men, time-traveling nepo babies, discouraged magicians, punchable faces, amateur ASMR, and teenagers who are tired of your crap.
Seasoned favorites Scott Engdahl and David Burnett join Rouse and six up-and-coming performers whose parents, for one reason or another, don't seem to mind them hanging out with sketch comedians.
Starring
David Burnett
Sam Burnett
Abby Collins
Zola DeMarco
Scott Engdahl
Roscoe Finkel
Jason Rouse
Rufus Smith
Iain Traylen