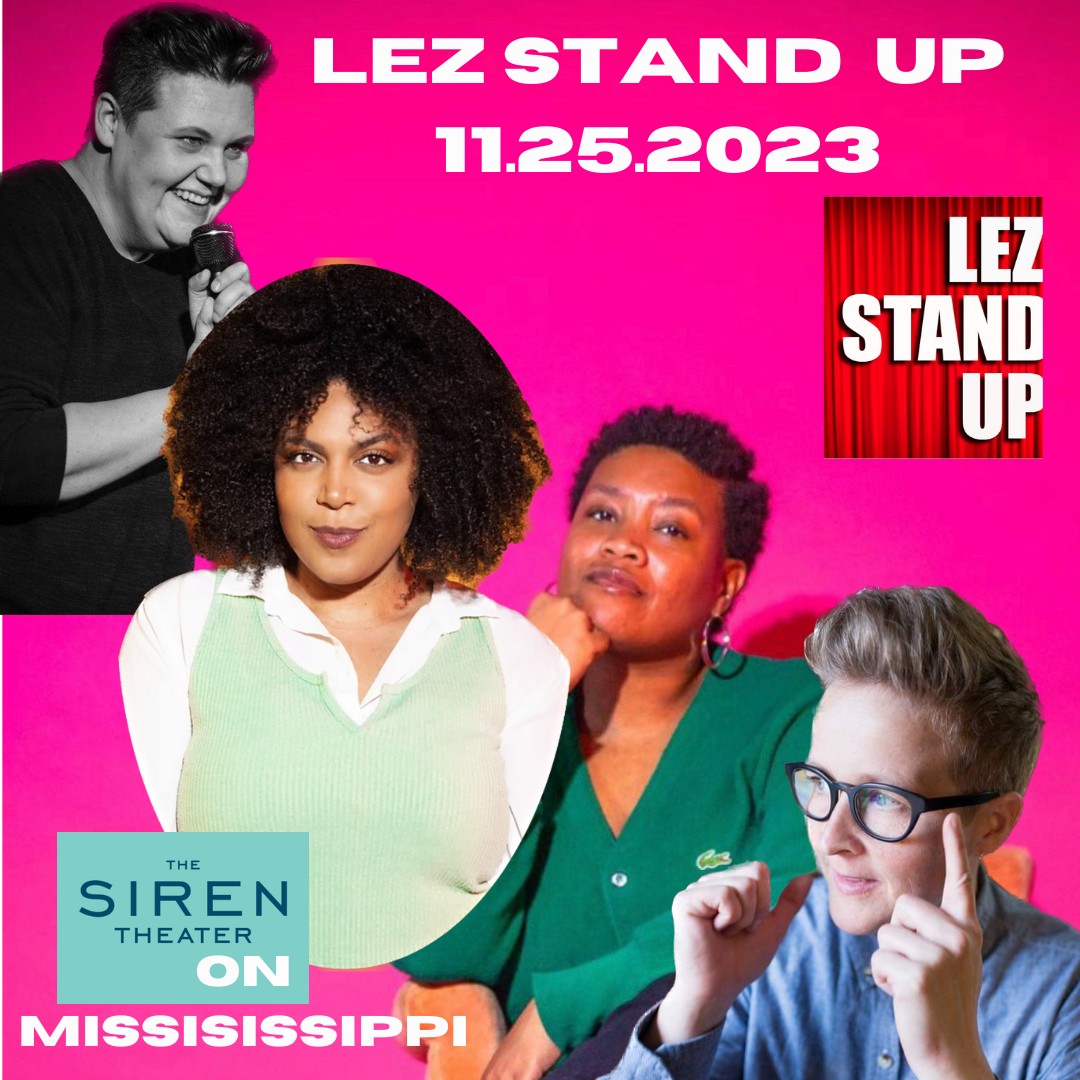 Lez Stand Up : Chosen Family
Come home to us. Would you like to immerse yourself in queerness, love and comedy? Then, get yourself some tickets to Lez Stand Up : Chosen Family! Y'all, we are so lucky and excited to get to have two of our favorite comedy pals coming down from Seattle, bringing jokes, films, and a celebration of best-friendship! Line up:
ALYSSA YEOMAN (Seattle)
MONISA BROWN (Seattle)
ARLO WEIERHAUSER
KIRSTEN KUPPENBENDER
Show is all ages, but there will be cussing, swearing, potty, mouth, and adult themes. Doors open at 7:15pm and show starts at 8:00pm. Siren Theater is now on MISSISSIPPI AVENUE, be sure and give yourself extra time to park.