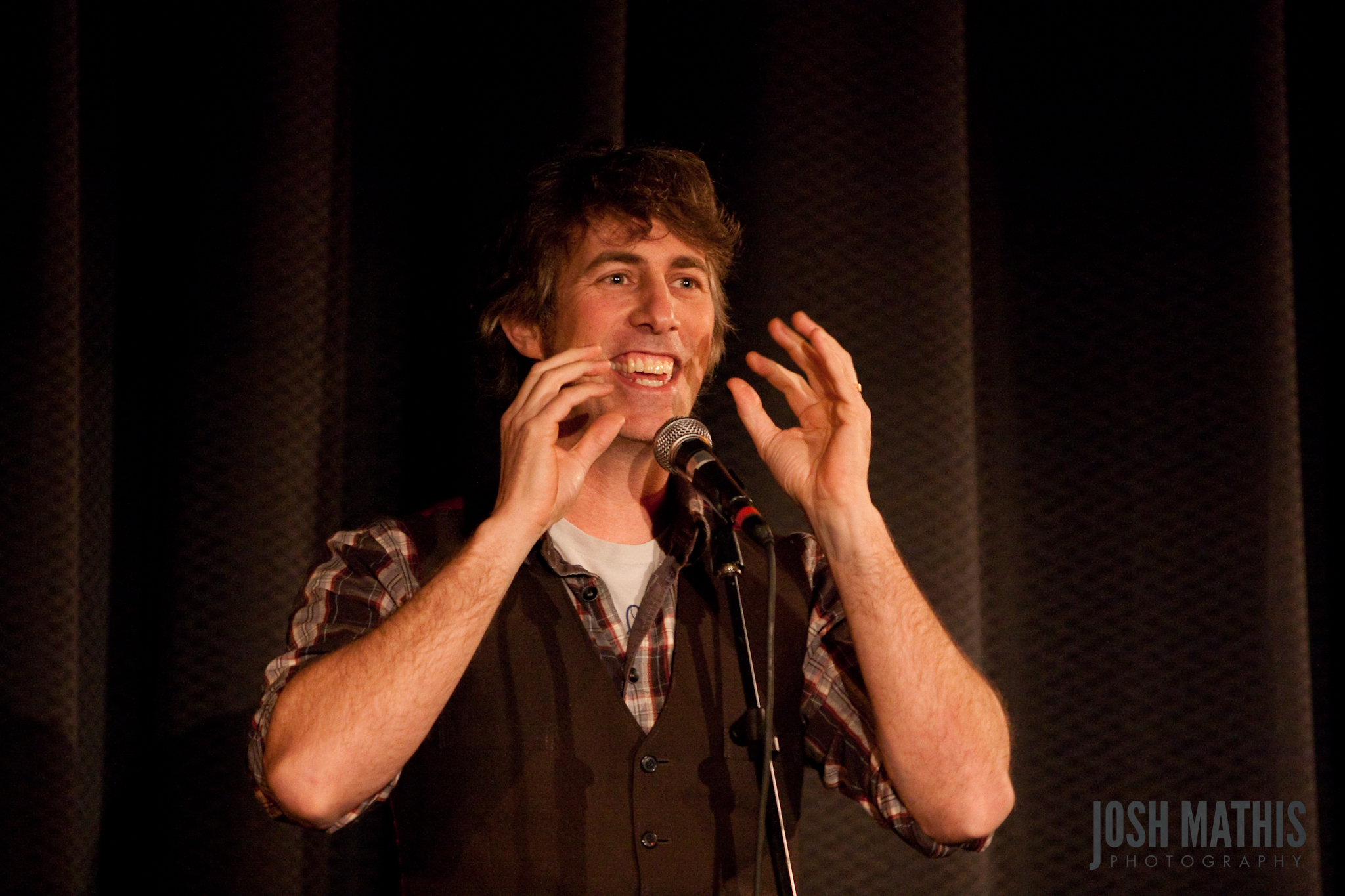 Back Fence PDX: MAINSTAGE | Underdogs: They Came From Behind
Online ticket sales have ended, but we will have tickets at the door!! Come on down!
FEATURING: Returning crowd favorites: Television Writer (Arrested Development, Trapped) JOEY SLAMON (LA), Author, Activist, Expert on Body Image, VIRGIE TOVAR (SF), and Head Writer/Essayist for Live Wire, Co-Adapted Lost Boys Live! COURTENAY HAMEISTER (PDX) — along with soon-to-be crowd favorites: Cartoonist + Art Teacher RYAN ALEXANDER-TANNER (PDX), and Works for Portland Public School District + Improvisor CHRIS WILLIAMS (PDX)!
Produced and HOSTED by B. Frayn Masters and Mindy Nettifee
Joey Slamon will also be teaching a TV Pilot Writing class at Literary Arts that same weekend!
$15—$22.50 ADVANCE | $18 DAY OF SHOW For $22.50 there a limited number of VIP tickets available, reserved until 7:50pm, on the front rows of the main floor.
DOORS 6:30PM | SHOW 8:00PM
*Storytellers subject to change without notice. Stories may contain explicit language and/or subject matter.