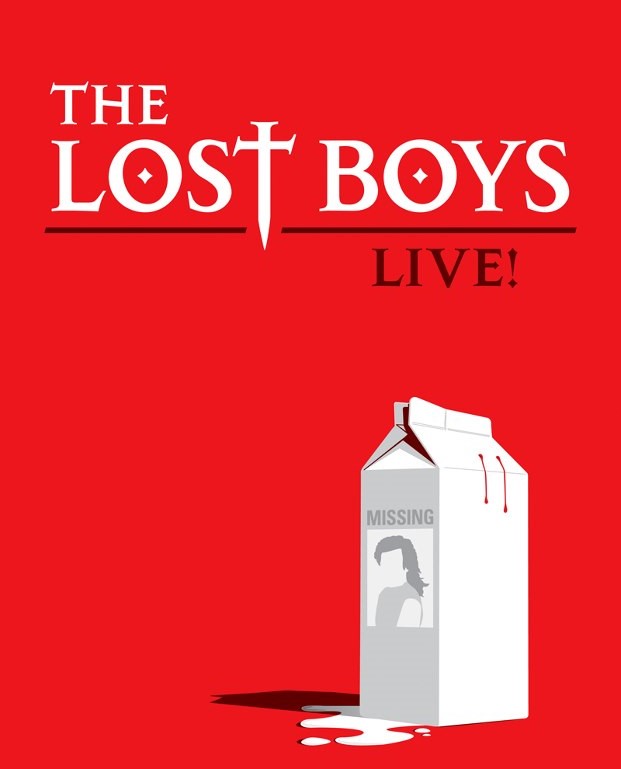 presented by Bad Reputation Productions
October 14
Online ticketing ends at 6:00pm on show nights. Tickets available at the door for $25.
It returns.
The staged adaptation of the best movie ever made about teenage boy vampires in the 80's. With live music, big hair, and intrigue. Be one of us.
Adapted by Shelley McLendon and Courtenay Hameister
Music by James Liptak
Directed by John Breen
And starring...
Andrew Harris as Michael
Erin O'Regan as Sam
Paul Glazier as David
Ted Douglass and Jed Arkley as The Frogg Brothers
Shelley McLendon as Lucy and Star
Wm. Steven Humphrey as Grandpa and Paul
And more...
3 weekends only!
sirentheater.com