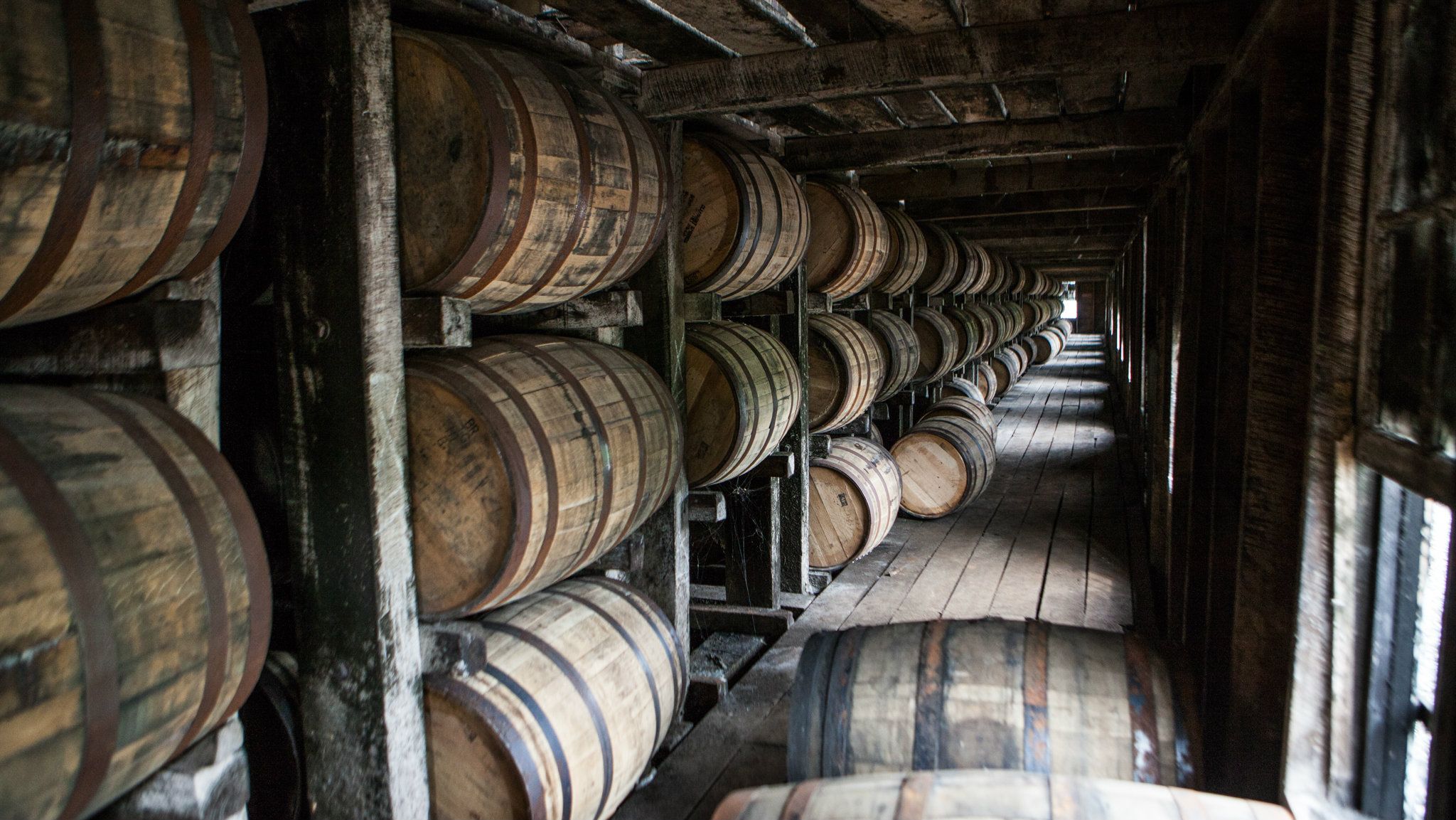 Barrel-aged Beer Seminar
Wed, Jun 14, 2017 at 5:30pm
Oregon State University and The HR Group present the Portland Beer Week Barrel-aged Beer Seminar on Wed. June 14th at 5:30pm at Zoiglhaus Brewery. This seminar features four brewers/brewmasters with potent skill in barrel-aged beer representing Sierra Nevada Brewing, Founders Brewing, Bear Republic Brewing and Breakside Brewery. The discussion will follow techniques, styles and other theories on aging beer in barrels as well as covering multiple kinds of spirit barrels from rye whiskey to vermouth. Attendees not only get a one-of-a-kind learning experience but will get to sample two or three rare, specialty barrel-aged beers from each brewer over the course of the roughly two hour seminar. Time will be allotted to ask questions and mingle with the brewers and Zoiglhaus Brewery will be open for post beers and dinner after the seminar.
FEATURED BREWERS, BREWERIES, & BEERS:
Founders Brewing Co., Brewmaster, Jeremy Kosmicki
Featured Beers:
KBS (Kentucky Bourbon Stout) - What we've got here is an imperial stout brewed with a massive amount of coffee and chocolates, then cave-aged in oak bourbon barrels for an entire year to make sure wonderful bourbon undertones come through in the finish. Makes your taste buds squeal with delight.
Hand of Doom - Doom is unleashed when Founders' award-winning specialty Imperial IPA, Double Trouble, is aged in bourbon barrels for four months to create a distinct flavor experience.
Frootwood - We took a crisp, light-bodied cherry ale and hid it away in oak barrels that have held both bourbon and maple syrup. After a lengthy stint, it emerged a changed beer, blanketed in notes of warm vanilla and earthy sweetness. The wood proves itself the star of this beer, adding depth and taming the tart cherry while the maple imposes a velvety texture that lingers for not a moment too long.
Bear Republic Brewing, Jordan Lancer, Barrel Whisperer
Featured Beers:
The Grizz - This big brown ale was aged for 2 months in an oak foeder and incorporates a trifecta of sugars including our house made candi syrup. Wild and untamed, this full bodied beer starts out sweet and finishes with notes of clove and nutmeg. 10.8% ABV
Old Baba Yaga (Russian Imperial Stout) - Old Bana Yaga, the witch who guarded the fountain of life and death, held dominion over a wintery forest landscape. This beer is brewed to both celebrate winter's bony fingers and represent some of the power of Baba Yaga's fountain. The black depths of this Russian Imperial Stout hold coffee, licorice, and bittersweet chocolate flavors. 11.5% Abv and 115 IBu's.
Sierra Nevada Brewing, James Conery, Head Brewer of Innovation
Featured Beers:
Madeira Quad (with Cherries) – Quad with cherries aged in madeira barrels- rich dark, notes of plums and cherries, chocolate and molasse.
Rye Whiskey Barrel-Aged Dunkelweizen – Our dunkleweizenbok aged in Rye barrels – Clove, banana, spicy/rye notes, gram crackers.
Breakside Brewery, Ben Edmunds, Brewmaster
Featured Beers:
Proof of Concept - Belgian Imperial Stout aged in Pinot Noir barrels.
French Quarter - A Rye Wine from 2016, aged in Vermouth barrels.
Oregon State University's Brewing Science experts partner with beer industry pros to provide on-site and online workshops for brewing industry professionals, craft beer and cider entrepreneurs, cider makers, home brewers and more. Drawing upon expertise as the leader in hops and brewing research and experience with the nation's Fermentation Science degree programs, our workshops include: Craft Brewery Startup Workshop, Craft Cidery Startup Workshop, Beer Quality and Analysis Series for Pro Brewers, Cider Making Workshop, Cider Quality and Analysis, Sensory Evaluation of Wine and Origins of Beer Flavors and Styles. Take advantage of 15% savingson OSU beer and cider programs with code BeerWeek (through June 30). You'll find alumni of our degree and workshop programs among the ranks of those leading the craft beer and cider boom. Participants in our workshop benefit from the expertise, insight and guidance of industry leaders and our own experts in hops, brewing, beer quality and sensory analysis. Our team is pleased to serve as the education sponsor for Portland Beer Week 2017, and we look forward to meeting both old and new friends alike at this year's events.