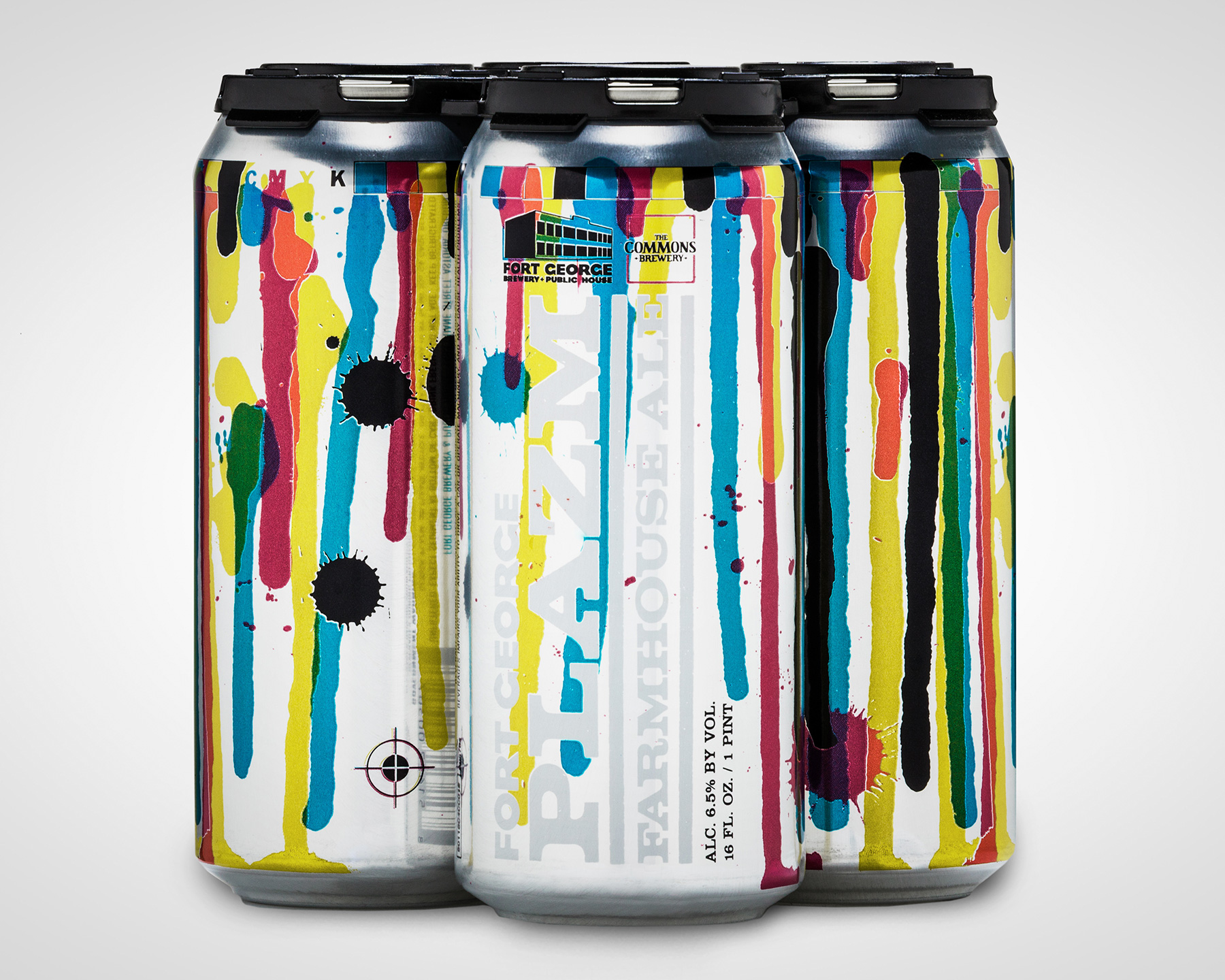 Branding for Beer Seminar
Oregon State University and The HR Group present the Portland Beer Week "Branding for Beer" seminar hosted by Baerlic Brewing.
In the increasingly competitive craft beer market, whether your opening a taproom, brewpub or hard cider, branding and design is more important than ever to stand out and define your business. The "Branding for Beer" seminar will cover everything from logo design to merchandising to label design and standing out on supermarket shelves to a brewpub or t-shirt.
A panel of branding and design experts will speak on the subject, moderated by Oregon State University instructor Ryan Wheaton. Our panelists are:
Ryan Wheaton, brand and design instructor for Oregon State University's Craft Brewery Startup Workshop and freelance designer.
Blaine Fontana, Multi-media artist Blaine Fontana currently lives and works in Portland, Oregon. While most locals know him for his large scale urban murals and fine artwork, his vast portfolio includes branding, graphic design, sculpture, apparel, packaging, woodworking, the list goes on.
As an avid beer lover, Blaine has recently had the pleasure of working with Breakside Brewery, Ninkasi Brewing, Ratio Beerworks, and Zero Gravity Brewery on label designs, packaging, and experiential design/ murals. http://thefontanastudios.com/
Andy Morris, is a designer based in Portland Oregon. His one man studio, Chandelarrow Design (pronounced shan-del-arrow) has worked with breweries including; Widmer Bros. Brewing, Zero Gravity Craft Brewery (Burlington, VT), and most recently, Little Beast Brewing of Portland, OR.
Before stepping out on his own in 2014, Andy was the CD/AD at Stumptown Coffee Roasters, designing and introducing Cold Brew to the mainstream. www.chandelarrow.com
Dave Bourne has been designing award-winning brands for alcoholic beverages for the last 13 years, helping launch over 200 different brands worldwide. Locally he's know for designing the iconic Basecamp Brewing company's logo and flagship metal can design. He is the founder of the IGNITE Beverage Branding agency here in Portland and is currently working with several local Cideries to help create their branding and packaging designs.
Joshua Berger is a Creative Director and Partner at Plazm. He believes that design can change the world. He co-founded Plazm magazine in 1991 and went on to run the award-winning creative studio Plazm Design. He's worked with larger agencies as well, including Wieden+Kennedy and Liquid Agency, where he was Brand Content Director. Josh enjoys working with inventive, rigorous brands like Nike, MTV, and LucasFilm, and helping launch local successes like Fort George Brewery. He is active in the Portland creative community, with organizations including PICA and Rock 'n' Roll Camp for Girls. Josh has won various design awards and his artwork has been shown from The Museum of Sex in New York City to the ZGRAF Festival in Zagreb, Croatia.
Oregon State University's Brewing Science experts partner with beer industry pros to provide on-site and online workshops for brewing industry professionals, craft beer and cider entrepreneurs, cider makers, home brewers and more. Drawing upon expertise as the leader in hops and brewing research and experience with the nation's Fermentation Science degree programs, our workshops include: Craft Brewery Startup Workshop, Craft Cidery Startup Workshop, Beer Quality and Analysis Series for Pro Brewers, Cider Making Workshop, Cider Quality and Analysis, Sensory Evaluation of Wine and Origins of Beer Flavors and Styles. Take advantage of 15% savingson OSU beer and cider programs with code BeerWeek (through June 30). You'll find alumni of our degree and workshop programs among the ranks of those leading the craft beer and cider boom. Participants in our workshop benefit from the expertise, insight and guidance of industry leaders and our own experts in hops, brewing, beer quality and sensory analysis. Our team is pleased to serve as the education sponsor for Portland Beer Week 2017, and we look forward to meeting both old and new friends alike at this year's events.