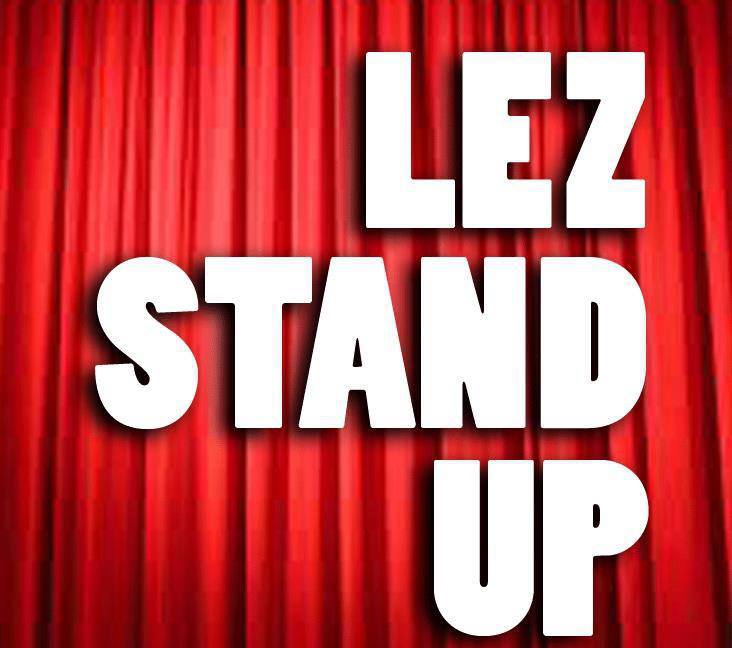 Lez Stand Up: Not Tired of Winning Yet
Lez Stand Up is back, and boy, what a summer it's been!! Y'all voted us into history, winning the Willamette Week's Best of Portland "Best Comedy Show" for the second year in a row, and our very own Caitlin Weierhauser was crowned King (1st place!!!) in Helium's Portland's Funniest Person contest!!

We're taking all those good vibes and bringing them back to YOU for this amazing September show!

Rinna Rem
Mel Heywood
Shilpa Joshi
Bob Wolf
Laura Anne Whitley
Kirsten Kuppenbender
And king Virgo herself....
Caitlin Weierhauser!!!!

DOORS OPEN AT 7:00, SHOW STARTS AT 8:00PM