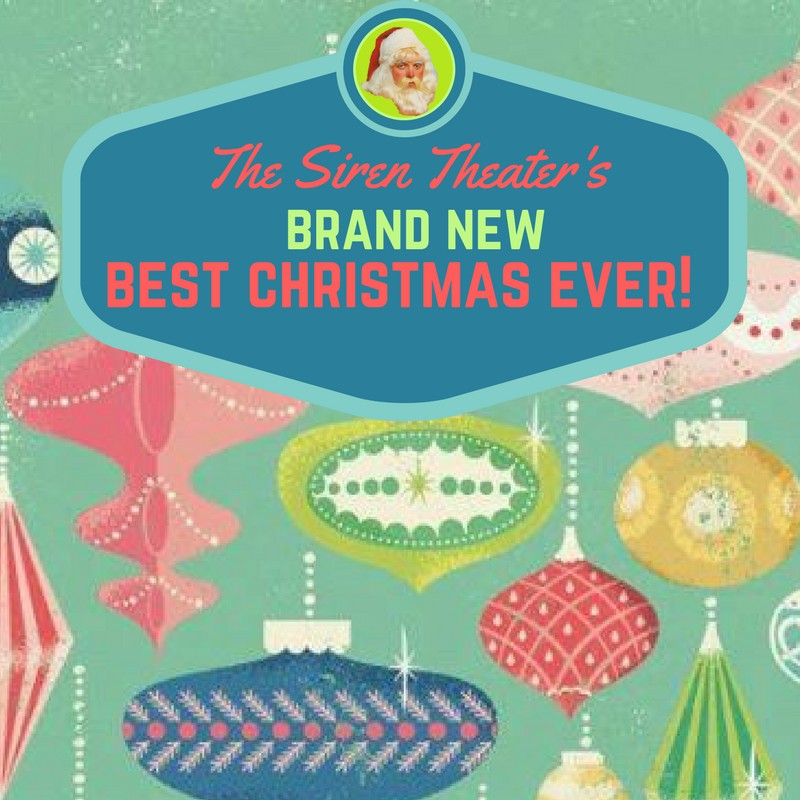 The Siren Theater's BRAND NEW Best Christmas Ever!


Holiday variety show!
Sat, Dec 16, 2017 from 8pm - 10pm
FROM THE MISFITS BEHIND RUDOLPH-ON STAGE, POLTERGEIST LIVE, THE LOST BOYS LIVE AND ROAD HOUSE- THE PLAY! COMES
The Siren Theater's Brand New Best Christmas Ever!
The Siren Theater debuted this holiday variety show last year to packed houses, and they are back with a BRAND NEW show! And The Siren knows we all need a satisfying holiday season now more than ever! Join us for an old fashioned holiday variety show in the style of the holiday specials of the past (think Donny and Marie, Sony and Cher, etc). Singing, dancing, and smart sketch comedy provided by some of Portland's funniest!
Starring:
Shelley McLendon Wm. Steven Humphrey Erin Jean O'Regan Jed Arkley Janet Scanlon
Chad Parsons Justin Himes