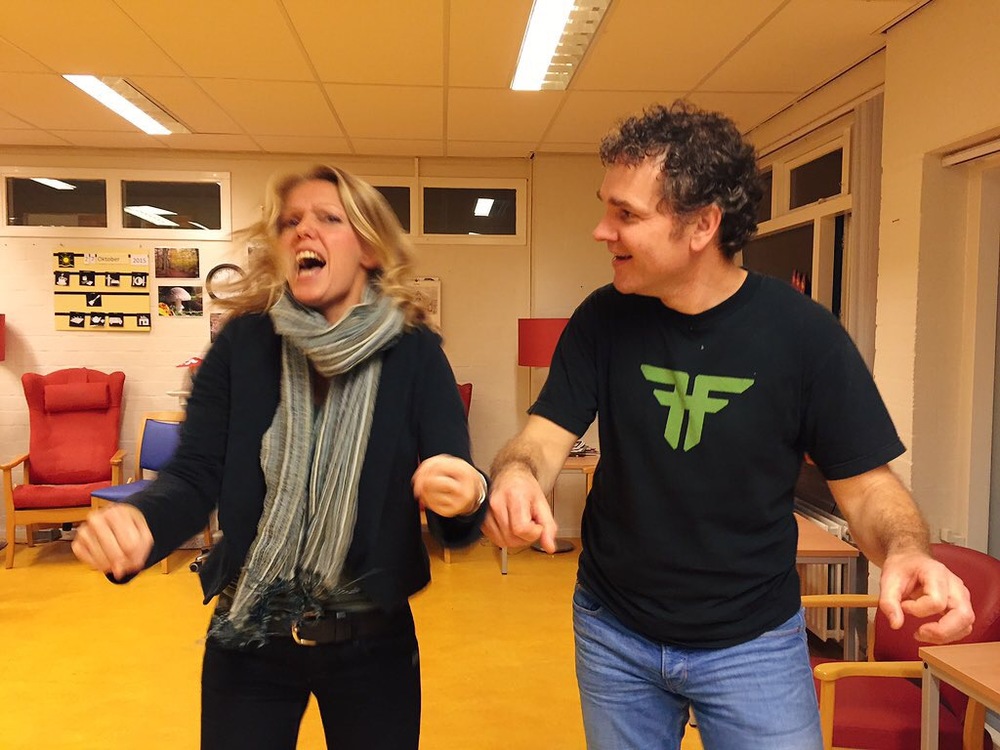 Improv workshop: Dimensions
DIMENSIONS
For Advanced improvisers with a minimum of 4 years performing experience.
How can you make the audience feel something? How do you make every scene feel like a breath of fresh air? Is there an easy way of knowing what is needed without getting into your head?
Meet the dimensions. An approach to improv where every player gets one area to focus on. These are focus points like staging, volume and tempo.
Especially very experienced players can benefit from this new approach. It encourages them to make choices they have never made.
The dimensions can be used in existing formats (especially those who seem to have lost their 'edge') or in their own format 'Welcome Change'.
Wednesdays, 6-8 pm
February 7-28
Class will culminate with a student performance at The Siren Theater on March 1
sirentheater.com