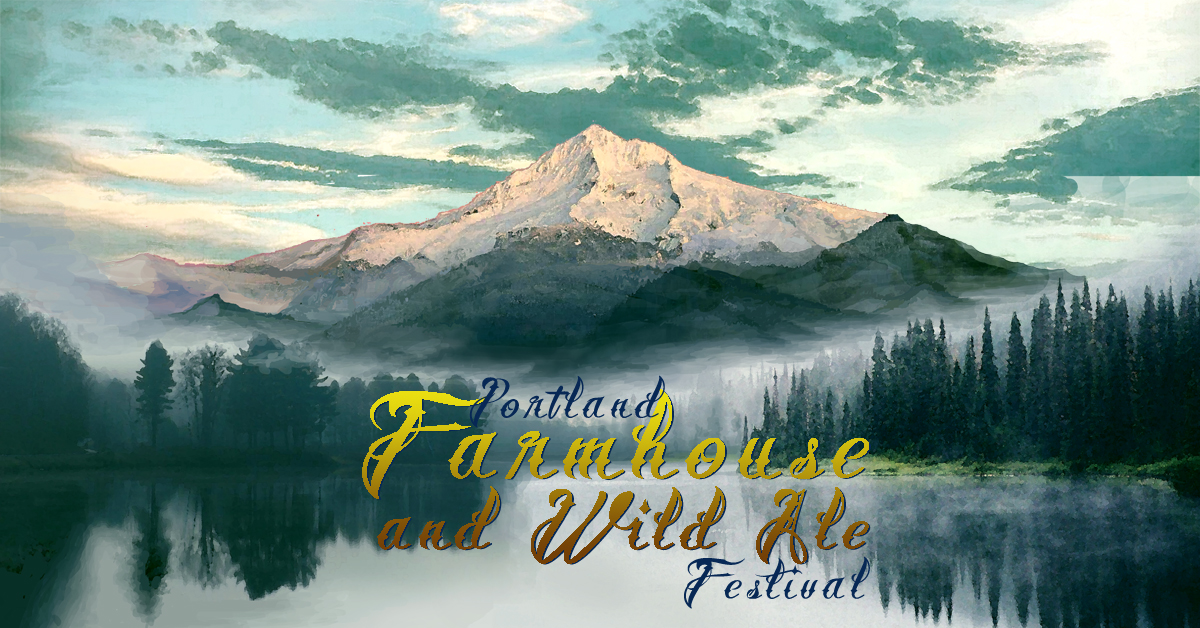 Portland Farmhouse and Wild Ale Festival
Sat. March 24th 12pm - 10pm, Sun. March 25th 12pm - 6pm
Portland, Oregon's only Farmhouse beer festival and the Pacific Northwests's largest event celebrating American Farmhouse and Wild/mixed fermentation ales. The Portland Farmhouse & Wild Ale Festival returns to Saraveza, their Bad Habit Room bar and a closed tented street with bottle garden, cheese and charcuterie boards and exclusive beers and bottle releases. The Portland Farmhouse Festival is 21+ and runs Saturday and Sunday, March 24th and 25th. On Friday evening March 23rd a limited presold ticketed VIP session will be held in Saraveza and the outdoor tent, limited to only 200 ticket holders.
Stay tuned for details on this years exclusive official beer release from De Garde Brewing, available in bottles only at Saraveza during the festival.
New in 2018, Sunday Ticket Special $40 for a two person entrance package including two collectible branded glasses and fifteen drink tickets to be split between you and a friend or loved one! Package only available for use on Sunday, 3/25.
The Portland Farmhouse and Wild Ale Festival was founded in 2013 and held at Saraveza, their Bad Habit Room and expanded into the street with a covered tent. In it's 5+ years the festival has grown to the largest in the pacific northwest and represents more than fifty beers and dozens and dozens of American Farmhouse breweries from across the country. Hosted by Saraveza, the organizers goal is to be the ultimate showcase for the new wave of American Farmhouse beers and be an approachable forum to discover what makes the broad style so interesting and complex. Each year the festival welcomes new breweries and more improvements to the experience.