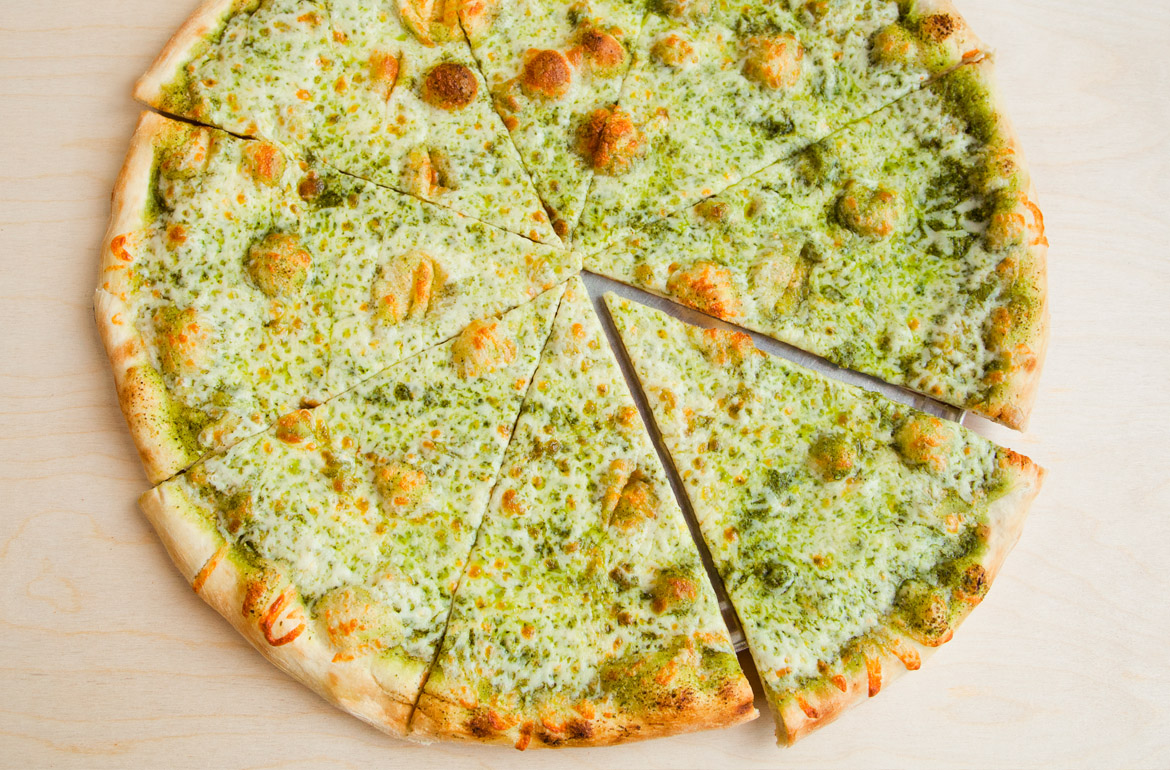 Pizzas of the U.S.A.
Sure, the difference between sleek, thin-crust New York pizza and bulging, deep-dish Chicago-style pizza pies are well known and thoroughly debated, but did you know there is a Detroit-style pizza? A New Haven, Connecticut pie? And that all these pizzas, from various American cities coast to coast, reside here in Portland? Yes, think of our city as the melting pot of pizzas!
This delightful tasting and lecture explains how different pizzas—ranging in crust thickness, sauce differences, and shapes—represent their various cities, and where to find them in Portland. Presented by Atlas Obscura Portland Chapter Head Phil Busse, who will interview local pizza chefs, and a Power Point presentation by self-proclaimed madcap Pizza Queen and creator of 'Za the Pizza Zine Nicki Yowell, this event is an interactive tasting and educational seminar.
Six different styles of pizzas will be available for sampling, each from a local restaurant and each representing a different style of pizzas as identified by its city of origin. It is an interactive event. A no-host bar on site.