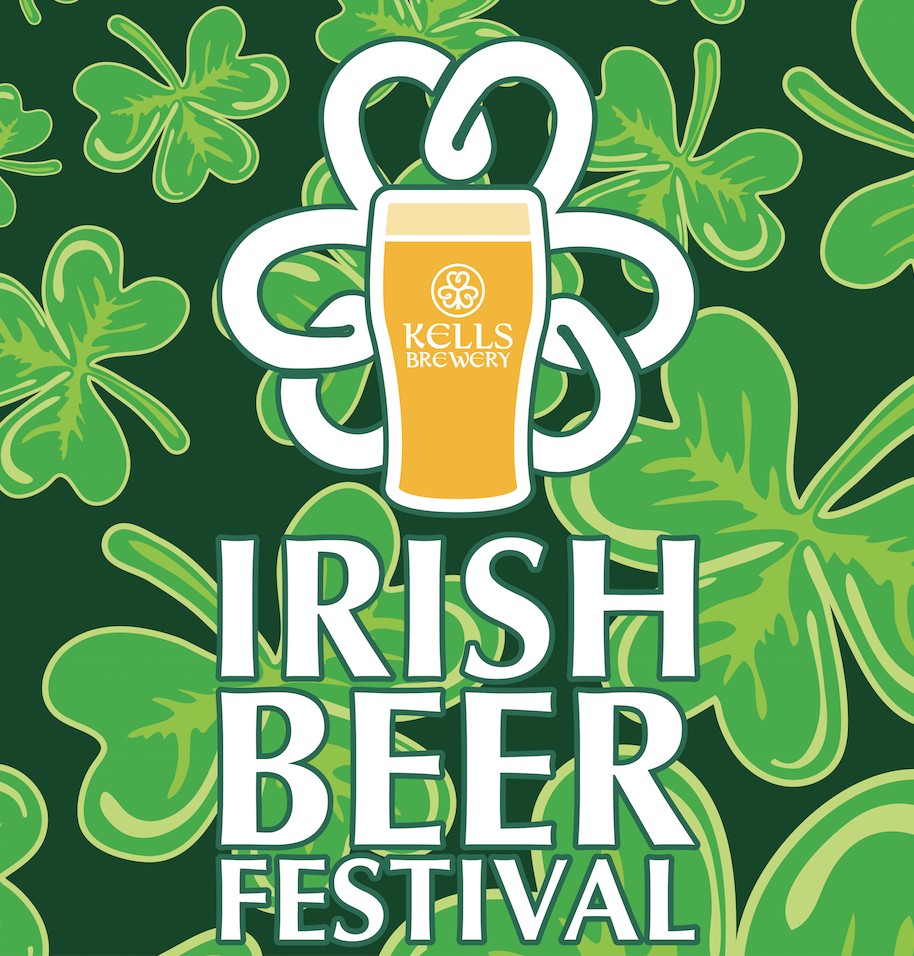 Irish Beer Fest March 17th (Saturday All Day)
You are invited to be a part of the second annual Irish Beer Festival in Portland. The 2018 event will take place Friday, March 16 and Saturday, March 17, in the heated/tented parking lot at Kells Brewery, located at 210 NW 21st Ave.
The Irish Beer Festival features specialty Irish style beers and cider from nearly two dozen area breweries & cideries. In addition to tasting, there will be Irish dancers, bagpipers, live music, Irish food specials and fortune tellers. Minors are welcome daily until 4pm. Attendees are encouraged to travel between the Irish Beer Festival and the Kells Brewery next door.
This Ticket includes: a souvenir glass and 7 tokens!