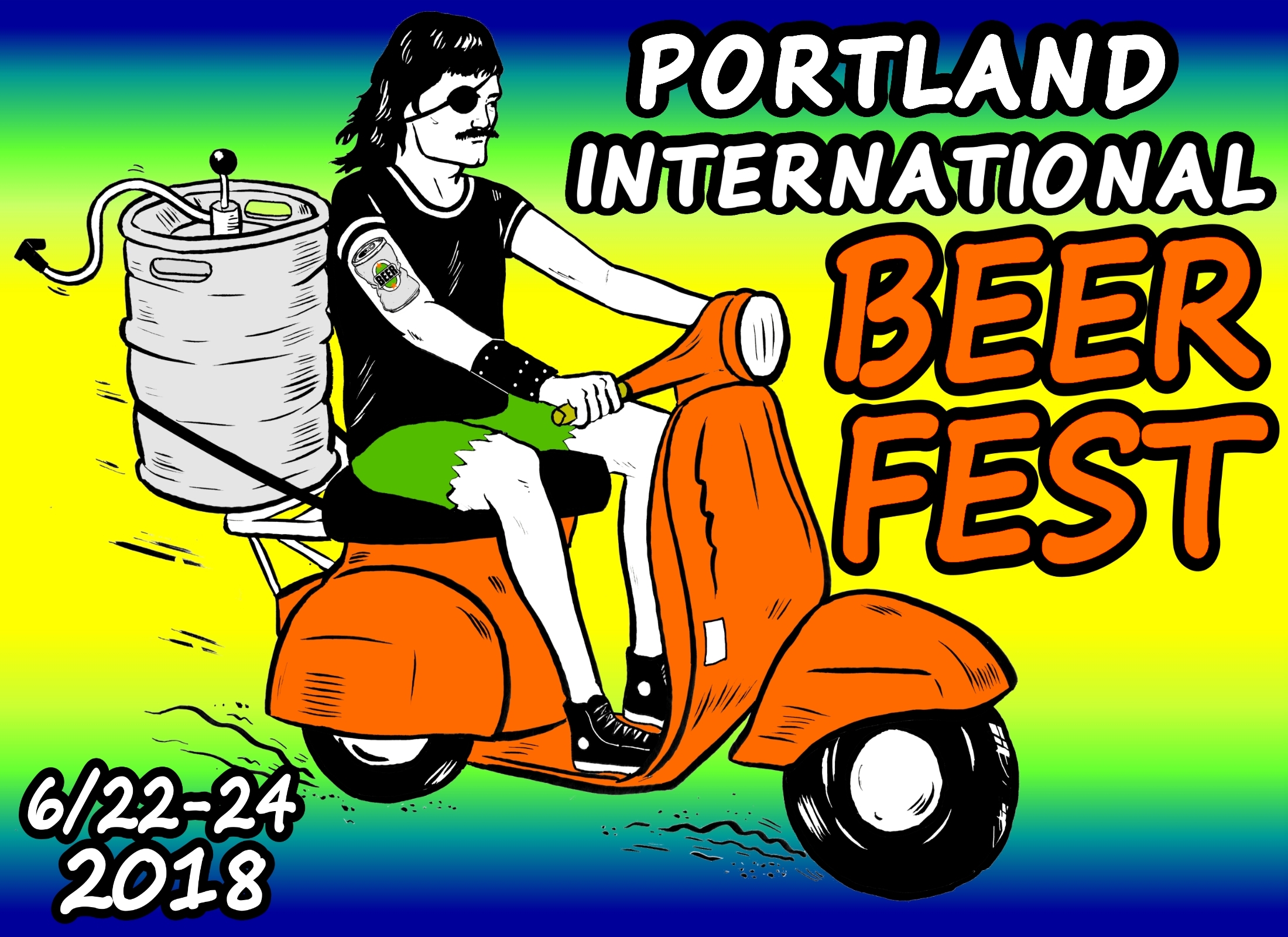 Portland International Beerfest 2018
Fri, Jun 22, 2018 at 4pm - Sun, Jun 24, 2018 at 7pm
21+, Pet Friendly, Over 200 Beers, Free re-entry all weekend
You can still make it! PIB is now $30 Cash at Gate for glass & 10 Beer tix but online sales have ended. Buy early next year and save DOUGH!
ONLINE TICKET DEALS
NOT DRINKING? NO WORRIES. Entry to PIB is free.
We simply suggest a $5 donation to the animal charities at our event.
For DRINKERS here's our best ONLINE TICKET DEALS:
THE BIG DEAL (BEST DEAL)
$40 online, $45 after 9am 6/15
30 Beer Tix & official Beerfest Glass
BONUS MAIN ENTRY
$25 online, $30 after 9am 6/15
15 Beer Tix & official Beerfest Glass
*****Online Sales end on 6/22/18 at 12:00PM - ALL SALES ARE FINAL*****
DAY OF EVENT REGULAR ENTRY
$30 at Gate (CASH ONLY)
10 Beer Tix & official Beerfest Glass
Extra tix are $1 each inside event
Beers cost 1 to 7 tix (lots of 1 & 2 tix beers)
Tasters are 4oz
The GRANDE BEER GARDEN has FULL PINTS for 3 tix (best deal)
Free re-entry all weekend. MUST HAVE GLASS & WRISTBAND to drink