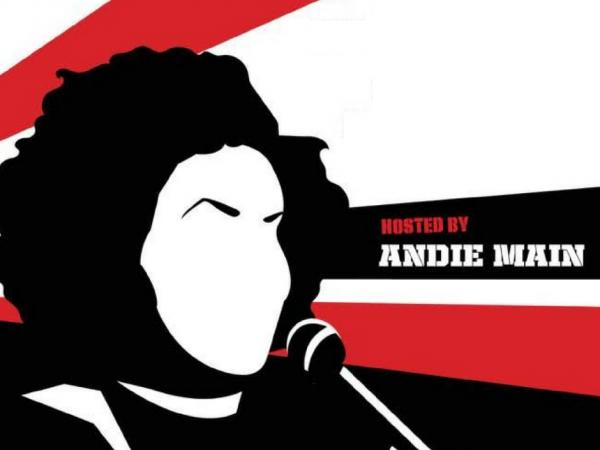 Revolution Comedy Presents: Stand Up for Oregon Democrats
Mon, Mar 26 at 7pm
all ages
wheelchair accessible
delicious food and a full bar!
Revolution Comedy is a monthly fundraiser series fueled by the power of stand up comedy and music, hosted by Portland's funniest rabble rouser, Andie Main!
Folks, we are reaching the midterms and it's gonna be one massive blue tsunami! We have some work to do, but I am so excited that we get to support such great candidates. Our Governor, Kate Brown, has lead the way nationally by legislating gun control solutions and keeping abortion safe and legal. Earl Blumenauer is also running for reelection, and we need him to keep up the resistance against Trump's agenda and continuing to end the failed war on drugs and offering infrastructure solutions.
So on March 26th we're throwing a benefit to raise cash for our Oregon Democratic candidates by donating to Act Blue, with support from the very best of the NW comedy scene, including Nariko Ott, Zane Thomas, Becky Braunstein, Brandon Lyons and our headliner-for the last time before she moves to LA- Joann Schinderle!
Tickets are $5 which helps fund the operating costs of the theater. Individual donations to support Earl Blumenauer and Kate Brown can be collected at our donation station, but are not included in the price of the ticket.
Curious Comedy Theater is located at 5225 NE MLK
Doors at 6:30, show starts at 7:00, and ends by 8:30
All ages! Wheelchair accessible! Gender neutral bathrooms!
Sponsored by Lagunitas Brewery!