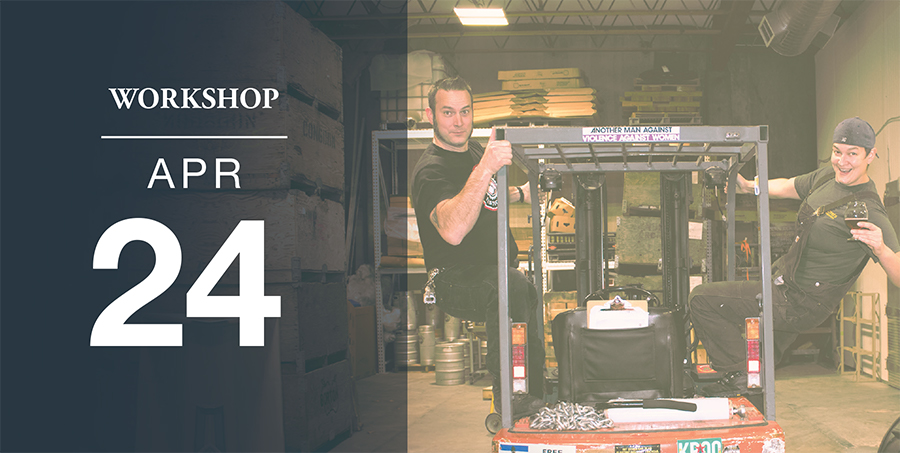 Don't Get Caught with Your Forks Down: Fork Lift Safety Certification
Is everyone at your brewery certified to drive the forklift? Join us for a brewery specific, OSHA compliant fork lift safety certification training. Presented by Level Beer, Saftey Northwest and The Caputo Group.
Please know that space is very limited. Please contact Maude Haney at maude@caputo-group.com if you would like to be added to a waitlist.