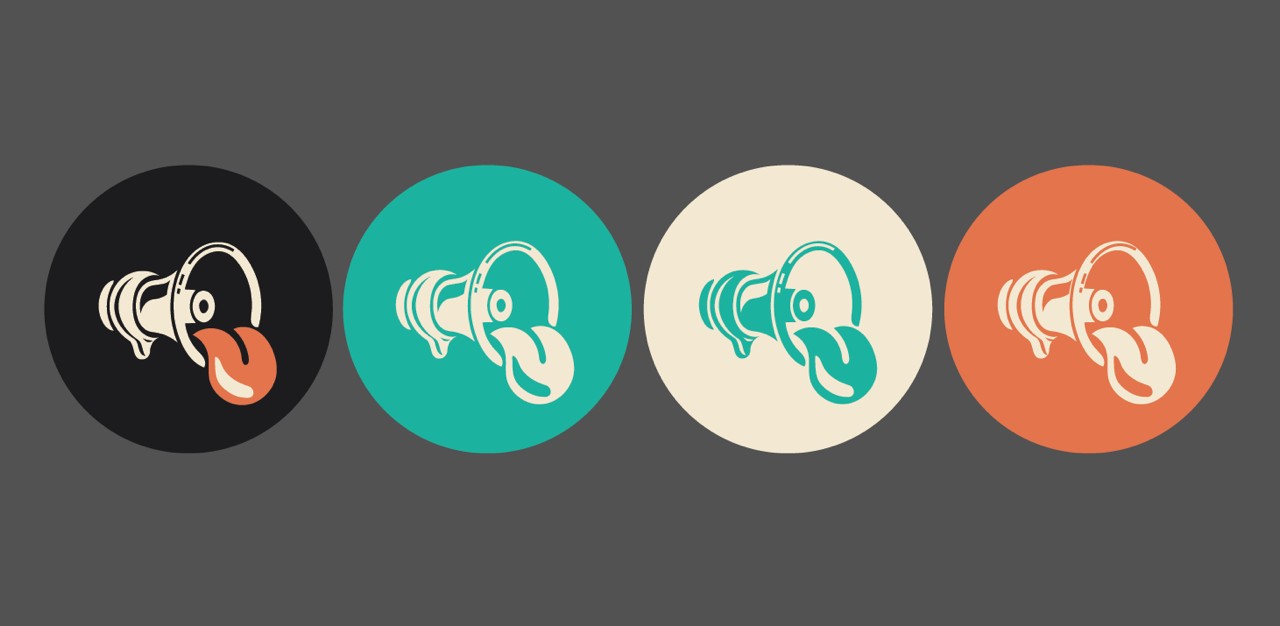 Control Yourself Comedy: Reunion Edition
7:30PM Doors // 8PM Showtime
CONTROL YOURSELF: A Showcase of Funny is back for ONE NIGHT ONLY!
One of Portland's favorite host, JOANN SCHINDERLE (Voted Willamette Week's Funniest Five Winner 2017, as seen on LaughsTV & VICE) brought you gifts of laughter from local new faces, seasoned comics, and national touring talent on a weekly basis in a small venue in NE PDX for over four years. Well, ya'll loved it so much, Control Yourself out-grew that space & Schinderle's talents out-grew Portland. As a summertime treat, JoAnn's bringing back CY for an evening of hilarity on a larger scale! Schinderle's effervescent comedy style captures crowds and graciously sets the tone for a consistently hilarious show. She's been known to bring variety, notoriety, and a tinge of mutha'flipping class to the stage. Join her and a cast of credited comics for a one night only Control Yourself Sunday night reunion show.
SUNDAY JULY 15th, 2018
7:30pm Doors // 8pm Show
$15 advance or door
Clinton Street Theater
Headliner:
Steph Tolev (Comedy Central Up Next, Just For Laughs, 'Please Underestimate Me' produced by Sarah Silverman)
Featuring:
Milan Patel (Willamette Week Funniest Five)
Shain Brenden (NBC Sports Northwest)
Simon Gibson (Bridgetown Comedy Festival)
Shrista Tyree (Portland Queer Comedy Festival)
This show is 18+ and ASL Interpreted. The show will be recorded live as and distributed as a podcast on the Rivercity Podcast Federation network.