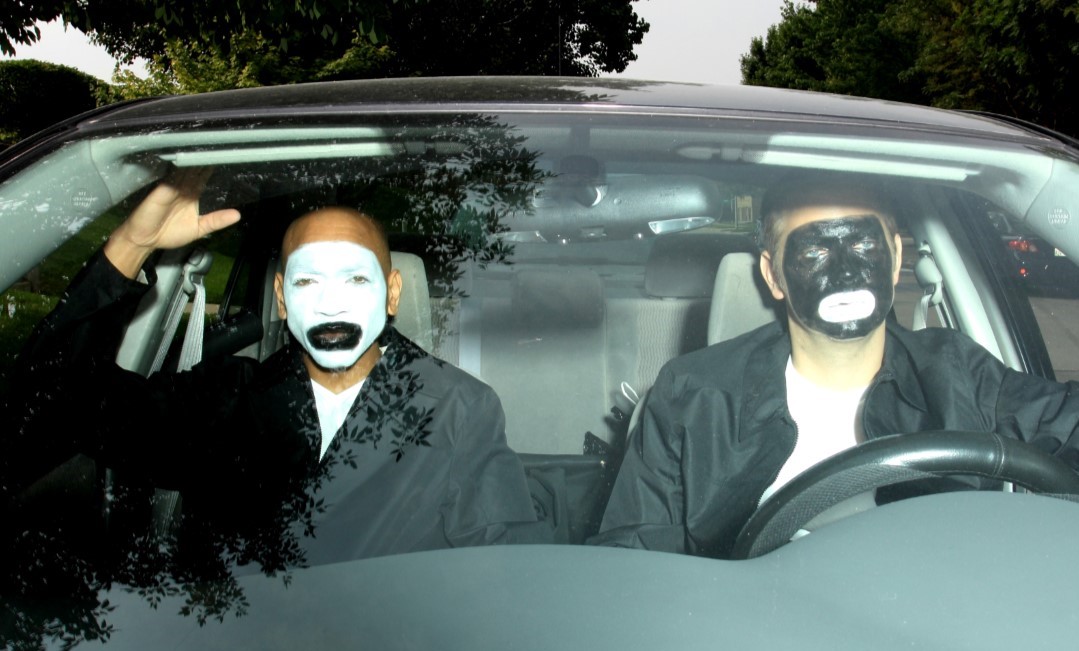 Sketch Comedy Workshop: POV without LTF


taught by The Defiant Thomas Brothers
Sat, Jul 14, 2018 from 10am - 12:30pm
The Portland Sketch Comedy Festival presents a sketch comedy workshop with The Defiant Thomas Brothers:
POV without LTF
Focus on writing scenes that present your point of view without losing the funny. Often a
well-intentioned satirical scene falls flat because it's preachy or predictable, or both. Worse yet,
it's a wanna-be-edgy scene, which turns out to be offensive (to comedians). Through analysis
of examples from television, stage, and personal experience, get down to getting what you want
to get out of a scene without being comedically clumsy.
About The Defiant Thomas Brothers:
The Defiant Thomas Brothers are Seth Thomas and Paul Thomas. Known for their commanding stage presence, commitment to character and timing, and ability to mine laughs all along the sensitivity spectrum, the Defiant Thomas Brothers roamed the Chicago comedy stages in the pre-YouTube era when political correctness was only a child. Just over two years after they began running their sketch show once a week in a black box theater in Chicago's Uptown, they were invited to HBO's prestigious U.S. Comedy Arts Festival, where they won the award for best sketch group alongside best alternative act Flight of the Conchords.
Space is LIMITED. Register early
Some experience with improv and/or sketch comedy required.
Saturday, July 14
10:00 am -12:30 pm
at The Siren Theater