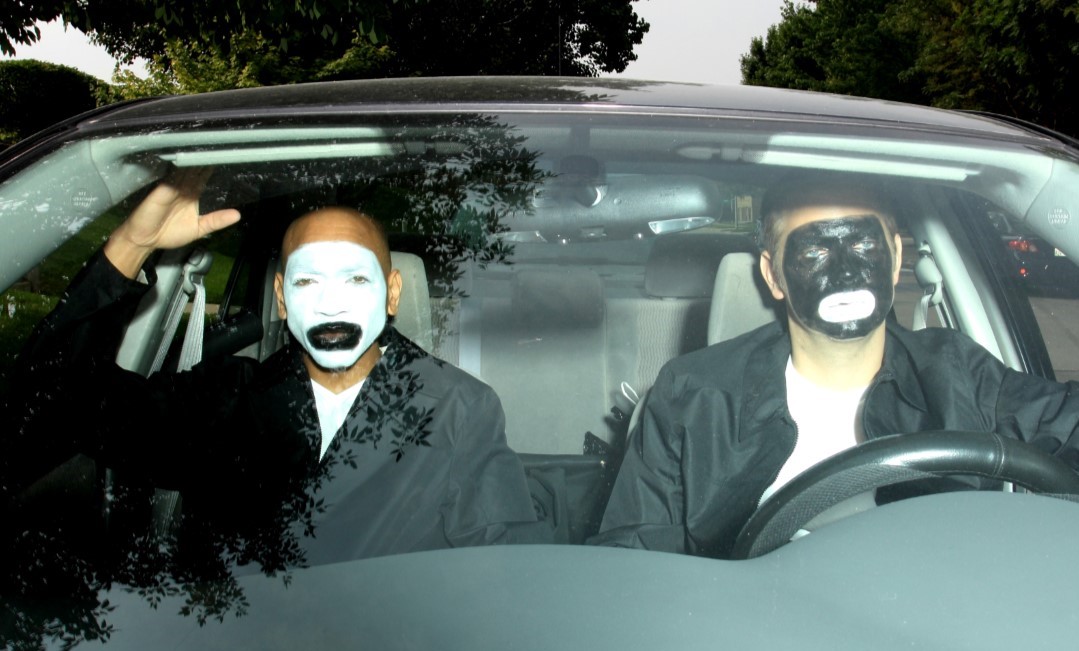 Sketch Comedy Workshop: Techniques for Unique Characters


Taught by The Defiant Thomas Brothers
Sat, Jul 14, 2018 from 1pm - 3:30pm
The Portland Sketch Comedy Festival presents:
Techniques for Unique Characters
A workshop version of the 8 week class Seth teaches at Second City, Chicago. This workshop
teaches improvisers and sketch performers how to create characters by making nonverbal
communication choices. Through games and exercises attendees learn how to create and
practice characters ready for improv and sketch.
Some experience with improv and/or sketch comedy required.
About The Defiant Thomas Brothers:
The Defiant Thomas Brothers are Seth Thomas and Paul Thomas. Known for their commanding stage presence, commitment to character and timing, and ability to mine laughs all along the sensitivity spectrum, the Defiant Thomas Brothers roamed the Chicago comedy stages in the pre-YouTube era when political correctness was only a child. Just over two years after they began running their sketch show once a week in a black box theater in Chicago's Uptown, they were invited to HBO's prestigious U.S. Comedy Arts Festival, where they won the award for best sketch group alongside best alternative act Flight of the Conchords.
Space is LIMITED. Register early
Some experience with improv and/or sketch comedy required.
Saturday, July 14
1:00 PM - 3:30 PM
At The Siren Theater (315 NW Davis)