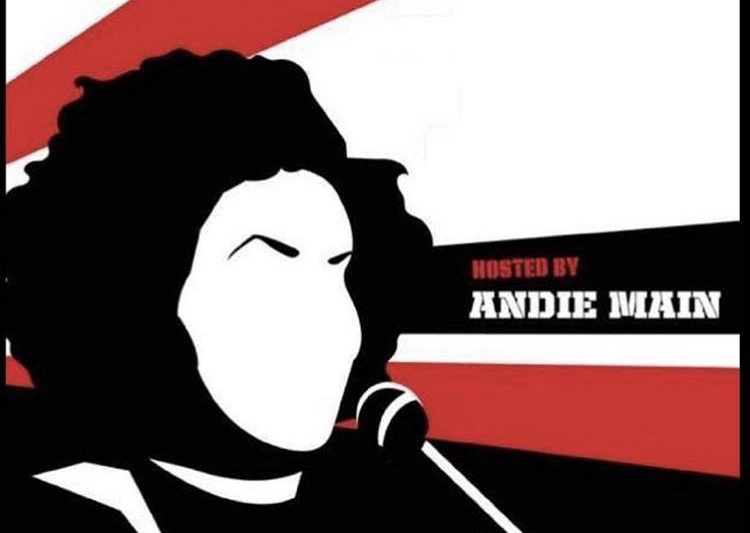 Revolution Comedy Presents: Stand Up for Democratic Socialists!
Portland's chapter of DSA is making waves by addressing the sad fact that our beloved Blazers are sponsored by Leupold, a rifle manufacturer who profits off war and the killing of unarmed citizens in Israel. If you think this is BS than you should absolutely join us for a night of comedy while we do some fundraising! DSA! DSA!
Featuring the best comics in PDX like Nariko Ott, Dan Weber, Phil Schallberger, Marcus Coleman and Dylan Carlino, hosted by Portland's funniest rabble rouser, Andie Main.
We only charge $5 per ticket in order to cover operating costs of Curious Comedy Theater, and suggest you make a $10 donation directly to DSA.
Curious Comedy Theater is all ages, wheelchair accessible, has gender neutral accommodations and is a non profit. Also, they have great food and drinks soooo come ready to party!
Revolution Comedy never tolerates hate speech, however, some material may be considered offensive.
Sponsored by Lagunitas Brewery!