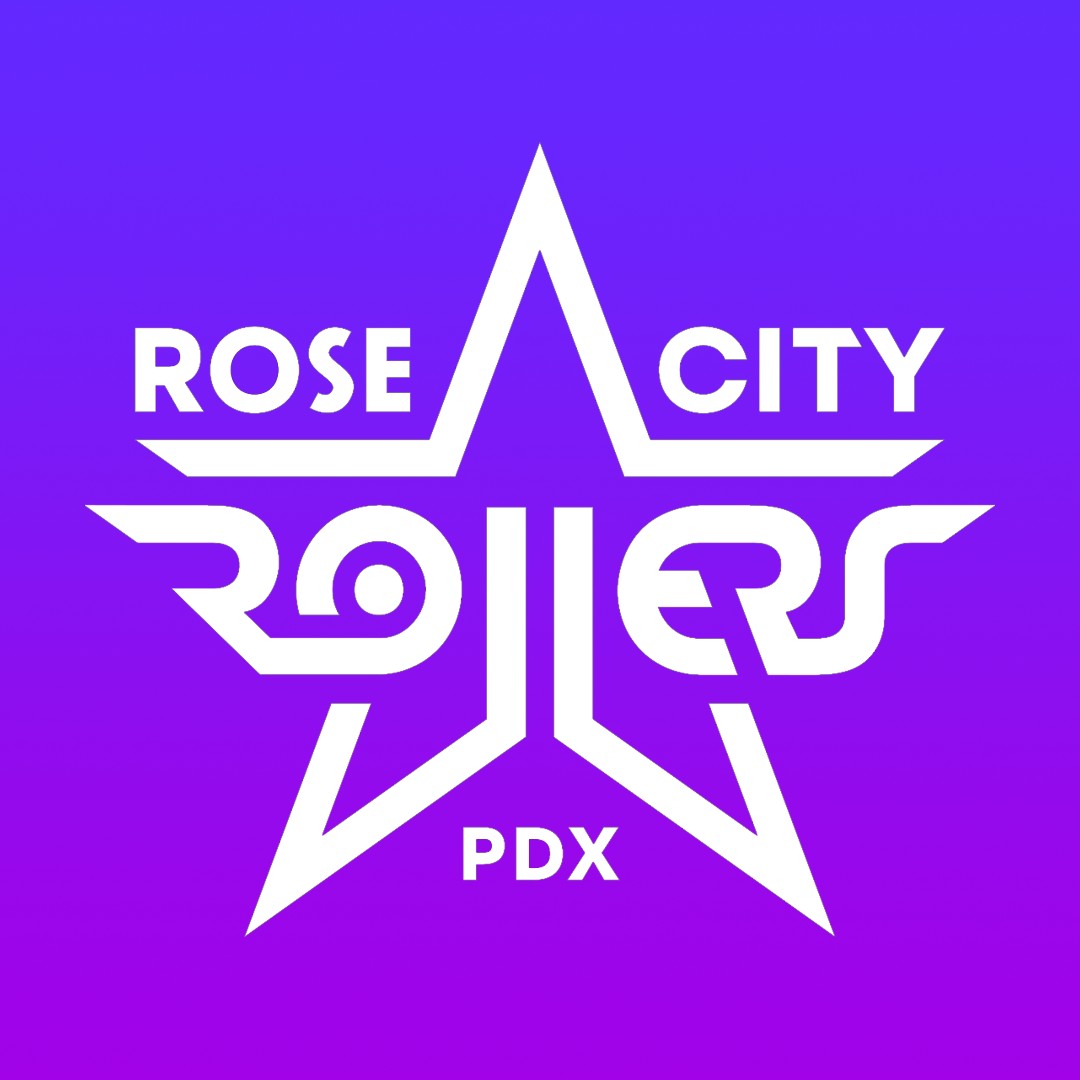 Bridge City Riot Juniors Tournament - Day 2! Rosebuds vs. Guests!
Doors at 10:30am. Game 1 at 11am. See below for details.
Rose City Rollers Rosebuds (ages 13 to 18) All Star Roller Derby Bouts with incoming Opponents!
Bridge City Riot Junior Roller Derby Tournament, Day 2!
Sunday 3/24 Doors at 10:30am.
11am Santa Cruz vs FOCO Junior Spartans
1pm Rosebuds vs Pixies
*Doors open at 10:30am, Event starts at 11:00pm. At least 30 GA tickets guaranteed for sale at the door.*