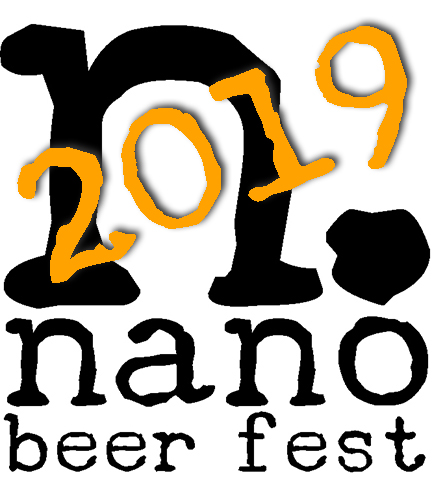 2019 Nano Beer Fest
Fri, Apr 26 at 2pm - Sun, Apr 28 at 5pm
Pre-sale gets 15 tickets + BONUS Collab ticket (good for all days)
Join us for the 2019 Nano Beer Fest!
The 2019 Nano Beer Fest will once again feature 50+ beers, ciders and mead made by some of the most inventive and newest members of the local craft industry! NBF focuses on Nano breweries that can be hard to find around the region all brought together in one place. This years alumni brewer is Shattered Oak. Shattered Oak began in 2014 in a small garage brewing on a 1bbl system. Today they are located in a wonderful tap room in Oregon City called The Hive. Friendly dogs are welcome! Designated Drivers are encouraged! Family day is Sunday so Kids are welcome, but on SUNDAY ONLY.
Buy in advance and get 50% more tickets! 15 instead of 10 at the door.