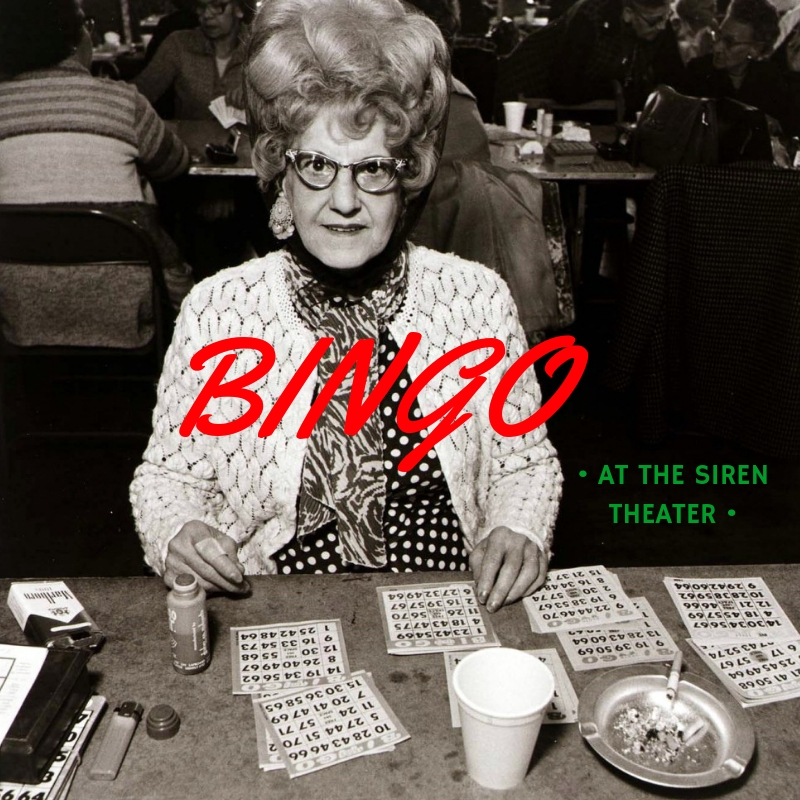 Easter BINGO
And Jesus arose from the grave and he sayeth thusly:
"Thou shalt celebrate at The Siren Theater with mimosas, comedy, special guests, prizes and by playing the most holiest of games- BINGO."
And all god's people said, "Amen."
$5 for 3 cards/ $1 per card after
Great for kids who can sit still and play BINGO for 2 hours!
Doors at 10:30, game starts at 11:00